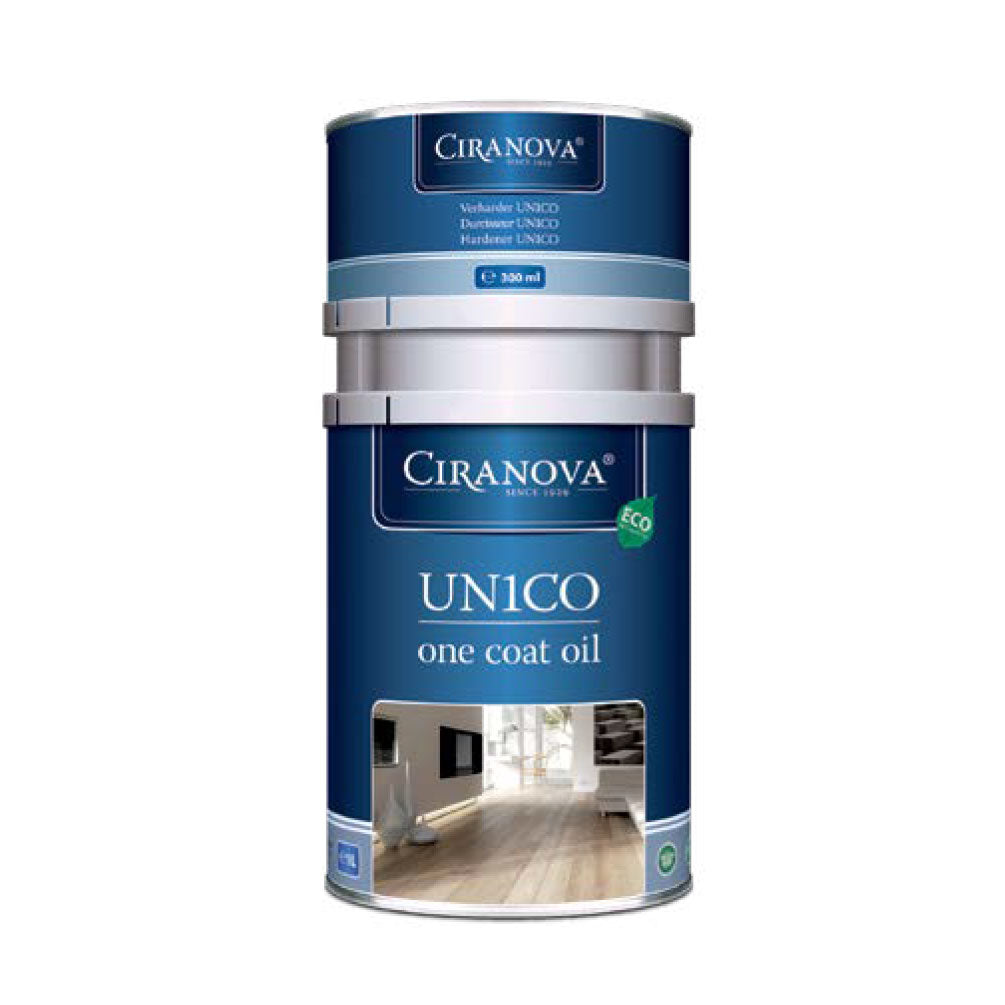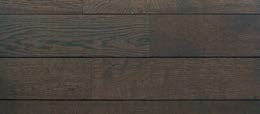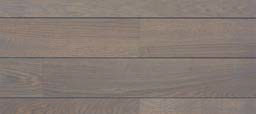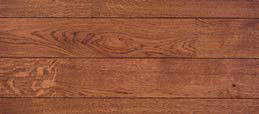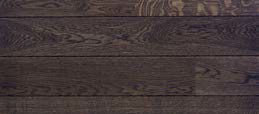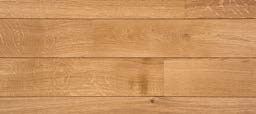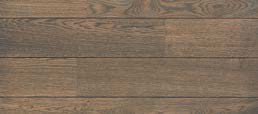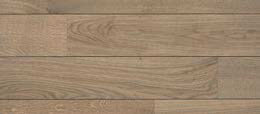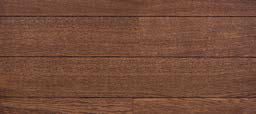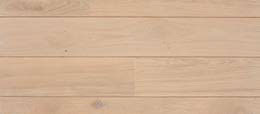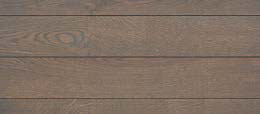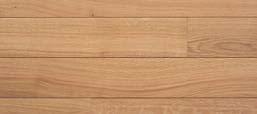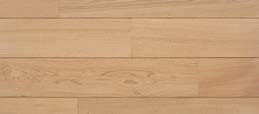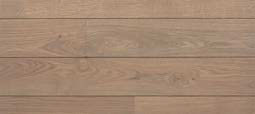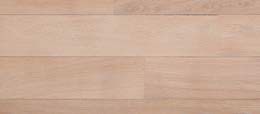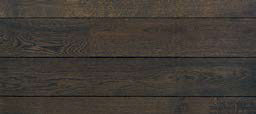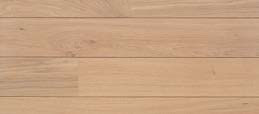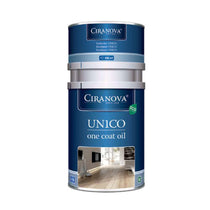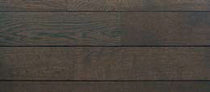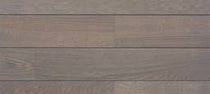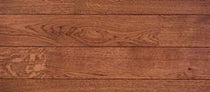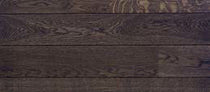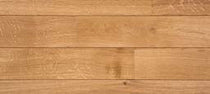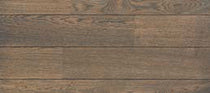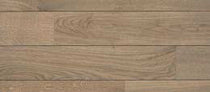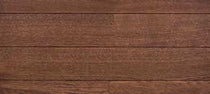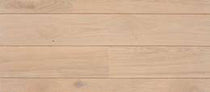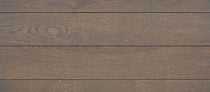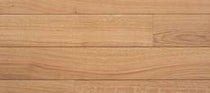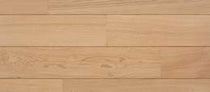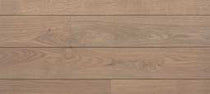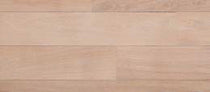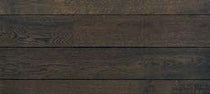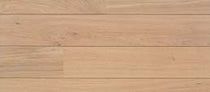 Hot
New
In stock
Out stock
Ciranova Un1co - One Coat Oil
Ciranova Un1co is a 2-component, 1 coat oil.  It is based on renewable materials. 
Colors and protects in just one coat
Quick drying
Free of VOC
Additional Info
Application
Maintenance
Video
Technical Data
CUSTOMER REVIEWS
Additional Info
Thanks to its special technology, only one coat needs to be applied. The combination of oil and hardener provides fast drying and excellent chemical resistance.
Application
Preparation
Make sure that all old finish coats are completely removed and that the wood is free from dust and other dirt.
Can be used on sanded, planed, and brushed wood.
For more intensive coloration the wood surface can be "water-popped" and dried prior to application.
Application
Stir and shake well before and during use.
Mix the oil with the hardener (100/30) and let the product rest for about 10 minutes.
Apply UN1CO evenly with a buffing machine or brush.
Let the UN1CO sit and remove excess oil within 15 minutes with a buffing pad or cloth until the surface feels hand-dry.
*The UN1CO should be tested beforehand for exotic wood types.*
For the best possible protection and reduced maintenance, UN1CO can also be finished with Titan or Fortio 2C.
For industrial applications (rolling, spraying) the Ciranova® technical service should be consulted. Consult the corresponding technical data sheet for application instructions
Downlod Product Data Sheet
Technical Data
Download Ciranova Un1co Technical Data Sheet
Case: 6 x 1.3 L
Cleaning: Cleaning Thinner Ciranova®
Coverage: Buffing machine: 550-650 sq.ft./L per coat
Disposal: Dispose of residue and empty packaging in accordance with local ordinances.
Drying Times: Lightly walkable after 24 hours. Fully cured after +/- 10 days
Mixing Ratio: 100/30
Number of Colors: 16 colors for 1.3 L
Potlife: +/- 3 hours after adding the hardener
Product Type: 100% oil
Sanding Grit: P 100-120
Shelf Life: 12 months in the original and unopened packaging
Solid Content: 100%
Storage/Transport: between 5°C and 25°C
Viscosity: +/- 40 sec - DIN 4mm