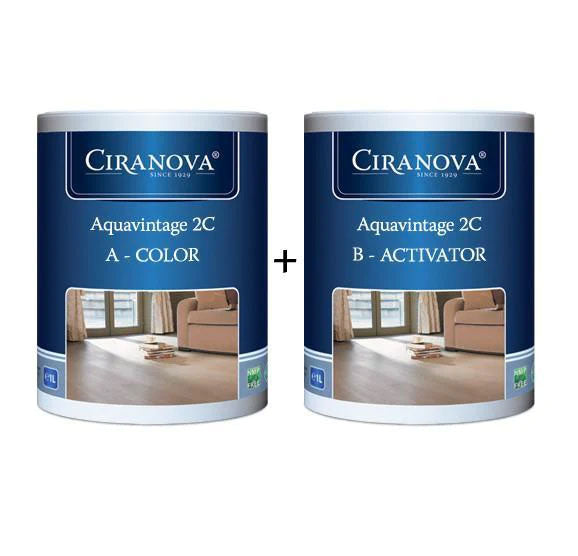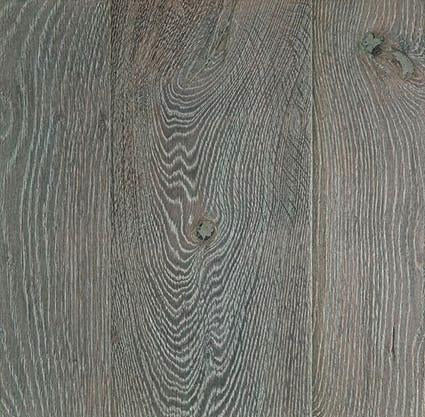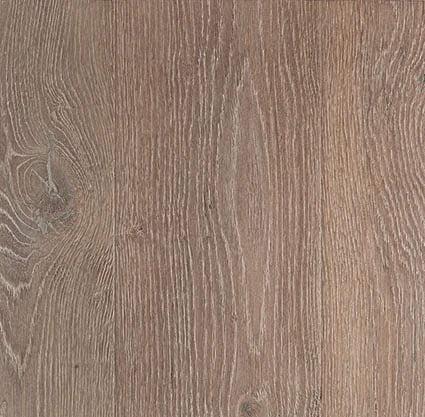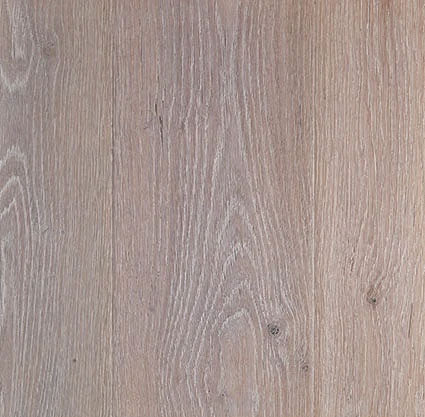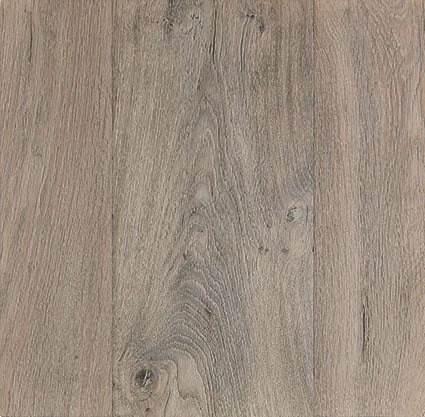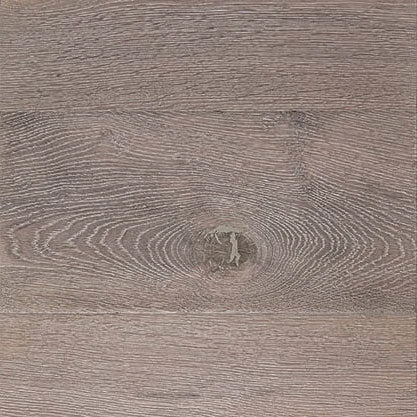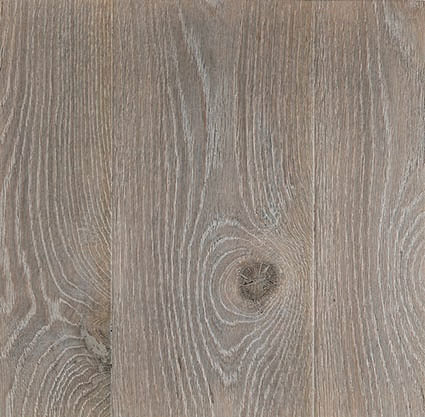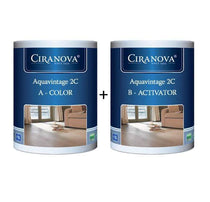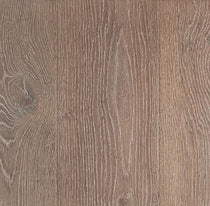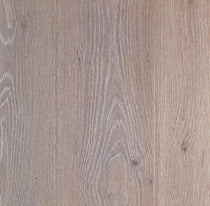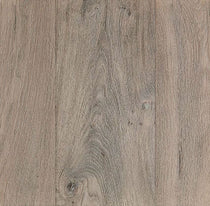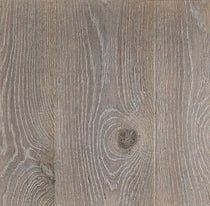 Hot
New
In stock
Out stock
SKU: 230-007596/100ML-SET
Ciranova Aquavintage 2C
Ciranova Aquavintage 2C is a water-based reactive stain that accentuates the wood grain, creating depth and texture to wood, leaving it with an aged, weathered look.  It can be used on wood that contains tannin, as well as on wood species that do not contain tannin.
ADDITIONAL
Application
How to Protect
Technical Data
CUSTOMER REVIEWS
ADDITIONAL
Aquavintage 2C Product Information
Aquavintage 2C gives wood a weathered, aged look. This water-based reactive stain creates depth and texture to wood that contains tannin and wood that does not. It is a two component system that is applied prior to protecting it with an oil or waterborne finish.
Comes in 8 colors to create a unique look to wood flooring, furniture or cabinetry.
Application
Preparation
Remove any old finish from the wood.  
Remove any dust or dirt from the wood surface.
Application Instructions Ciranova Aquavintage 2C
Can be used on newly sanded, planed and brushed wood.  
Pre-wetting the wood reduces the risk of overlapping during application.
Mix Aquavintage 2C (A) with Aquavintage 2C (B) Ratio: 1/1 and stir will.
Evenly apply the mixture with a spray gun, roller or brush.
Even out with a brush or a mop.
After the full reaction time, smooth the surface with a buffing pad.
Remove all dust.
Protect and finish the surface with an oil finish or waterborne finish.
How to Protect
After the full reaction time of Aquavintage 2C, smooth the surface with a buffing pad.
Remove all dust.
Apply an oil finish to enhance the look and protect.
Technical Data
Ciranova Aquavintage 2C Technical Data
Product type: Waterborne
Cleaning: Water
Mixing Ratio: 50/50
Packaging:
6x1L (3x1L color + 3x1L activator)
4x5L (2x5L color +2x5L activator)
Number of colors: 8 available colors
Coverage:
10-15 m²/liter
160-220 sq.ft./L
610-830 sq.ft./gal
Drying time: 12 hours
Sanding grit: P 100-120
Storage/transport: Between 

41°F and 77°F

Potlife: After mixing, the product will be usable for another +/- 4 weeks
Shelf life: 12 months in the original and unopened packaging
Disposal: Dispose of residue and empty packaging in accordance with local ordinances.