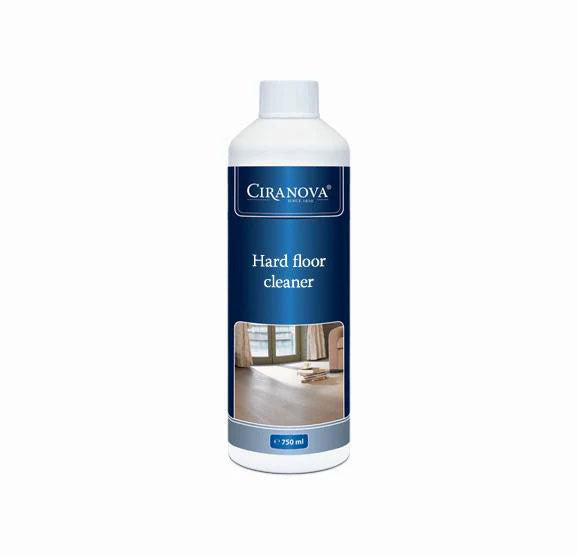 Hot
New
In stock
Out stock
Ciranova Hard Floor Cleaner
Ciranova Hard Floor Cleaner is a water-based cleaner for removing old layers of polish (Hard Floor Polish & UNICARE X-MATT) on varnished floors. Hard Floor Cleaner can also be used as a degreaser and for removing persistent stains and stripes on varnished floors.
Water-based cleaner for removing old layers of polish.
Also removes persistent stains and stripes.
Spend $49.00 to Free Shipping
ADDITIONAL
Comprehensive Woodcare System
CUSTOMER REVIEWS
ADDITIONAL
Rubio Monocoat has long been a definitive source for providing groundbreaking and high-quality environmentally friendly wood protection worldwide.
Rubio Monocoat Oil's innovative molecular bonding technology sets it apart with the following features:
durable natural protection of wood
lasting color that doesn't take away from the natural feel and look of wood
One layer-application
natural ingredients (0% VOC, no solvents, no water)
suitable for nearly all species and types of wood
easy application
worry-free maintenance
cost-effective
certified sustainable
Comprehensive Woodcare System
Rubio Monocoat's woodcare system is designed for comprehensive protection, enhancement, and maintenance of most all wood surfaces, whether interior or exterior.
From preparation and pre-treatment to finishing to cleaning and maintenance, find the perfect tool for the job with Rubio Monocoat.