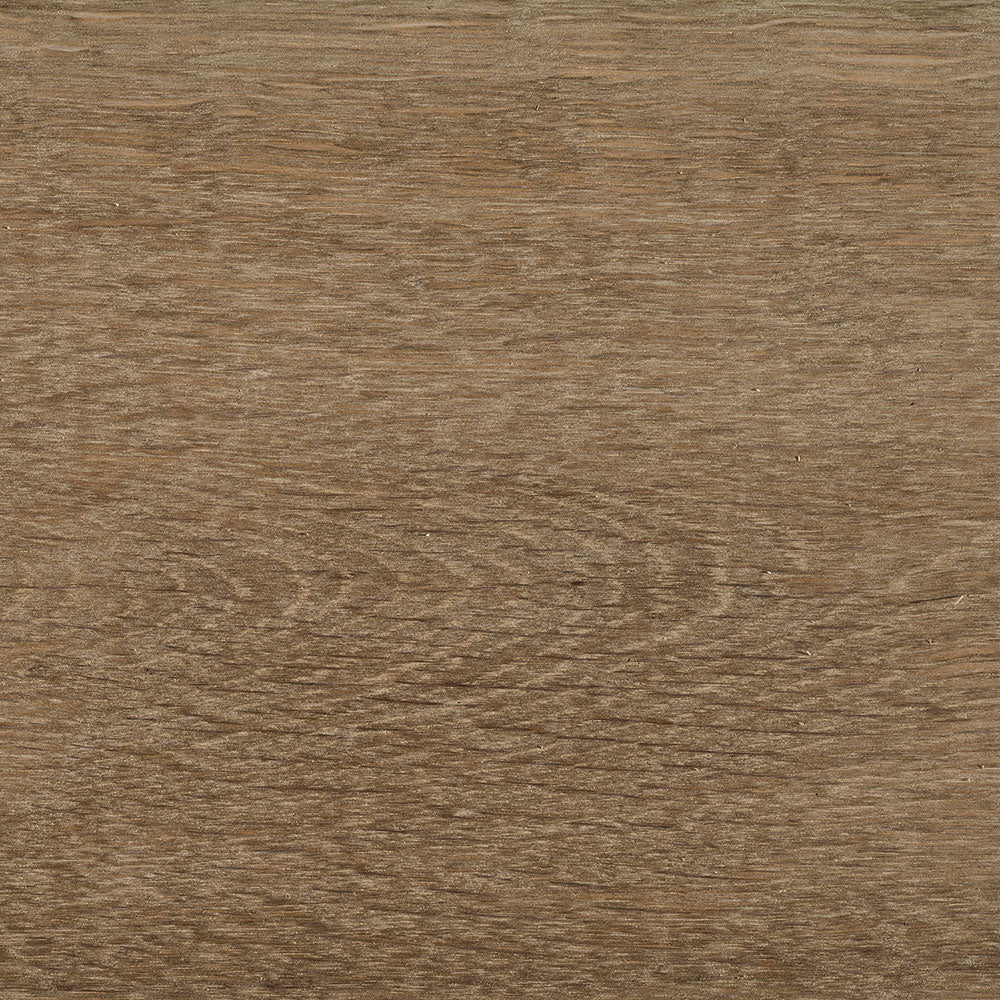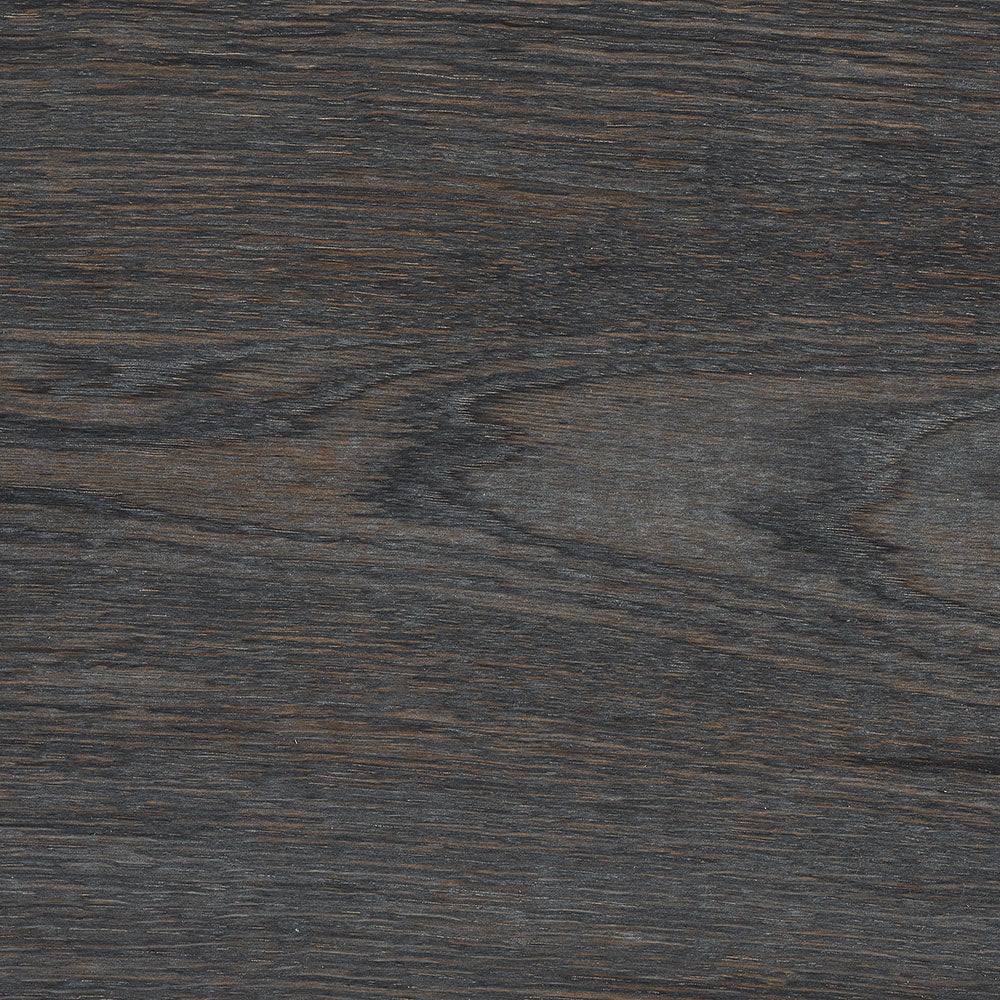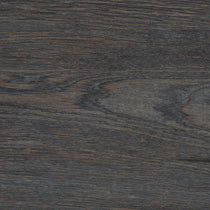 ADDITIONAL
HOW TO APPLY
Video
TECHNICAL
MAINTENANCE
CUSTOMER REVIEWS
ADDITIONAL
Non-reactive water-based pre-treatment
Stable color that can easily be reproduced
Excellent spot-resistance after treatment with Rubio Monocoat oil
Deep coloring with subtle accents
Can be used on virtually all wood types, including those without tannins
pH-neutral product, as opposed to reactive pre-colors
Does not affect the quality of the finishing coat
Minimal odor
Free of transport restrictions
Also colors the hard parts of the wood and the sapwood
Leaves no overlapping marks
Pre-Aging Product Brochure (EN)
HOW TO APPLY
Sand surface without making scratches and vacuum. 
Apply Pre-Aging to the surface using a painter's tray and the Rubio Monocoat Microfiber Bristle Pad.
For edges/corners: apply with a cut-in pad then smooth the Pre-Aging using a white pad. Work along the length of the boards, in widths of 10-15 inches. Avoid forming puddles. 
Allow to dry for about 24 hours and ensure sufficient ventilation. 
Tip: It is perfectly normal for the surface to dry in 'spots' that follow the grain pattern. As long as the surface still looks 'spotted', it is not dry yet. 
After drying (approx. 24 hours if there is sufficient ventilation), break the raised wood fibres using a buffer with a red pad. Vacuum and finish with a colour from the Rubio Monocoat Oil Plus 2C range. No buffing needed. 

IMPORTANCE OF THE CORRECT TOOLS
After intense testing, this application method is the preferred one of the Rubio Monocoat specialists. The use of the Rubio Monocoat Bristle Pad plays a crucial role in this and leads to the easiest, quickest application method and the best coverage. 
RUBIO MONOCOAT BRISTLE PAD 
The pad is not as wide as other microfiber pads, for optimum user comfort. The structure of the fibres has been developed in such a way that the product is not sucked up, which would result in unnecessary high consumption. The hard microfibers in the pad ensure less resistance during the application of the product.
Unlike other microfiber pads, you don't have to push so hard on the pad and the product is distributed easily and evenly. 
Note: the combination of the Rubio Monocoat Bristle Pad followed by the red pad as described above results in very beautiful color shades and depth in the colors. 

Tips: 
Take into account that the basic color, the grain structure and the porosity of the wood may affect the end result. A wood type with a red undertone, for example, will have a different effect than new, light-colored pinewood. That is why it is important to apply a sample first.
Application Instructions and TDS (EN)
TECHNICAL
Summarized specifications, please read TDS before using product.

Spread Rate: 150-200 ft²/L
Color Options: 10
Dilutable: No
Shelf Life: 36 months
Warning: Do not allow to freeze