Rubio Monocoat 2c Oil Colors Red Oak
Rubio Monocoat Oil Plus 2C is available in 55 standard colors that can be used as is, or custom mixed to create a one of a kind finish. This revolutionary wood finish colors and protects wood in one single layer. It is the only wood finish that is truly 100% VOC free and is plant-based.
This color gallery is a representative of the color achieved with the listed wood species. Due to color differences in computer monitors or mobile devices, this is not a guarantee of color result. We recommend that you use create a sample using the desired color on the wood you will be finishing to ensure the desired color and finish is achieved.
55 Oil Plus 2C Colors
Select your wood species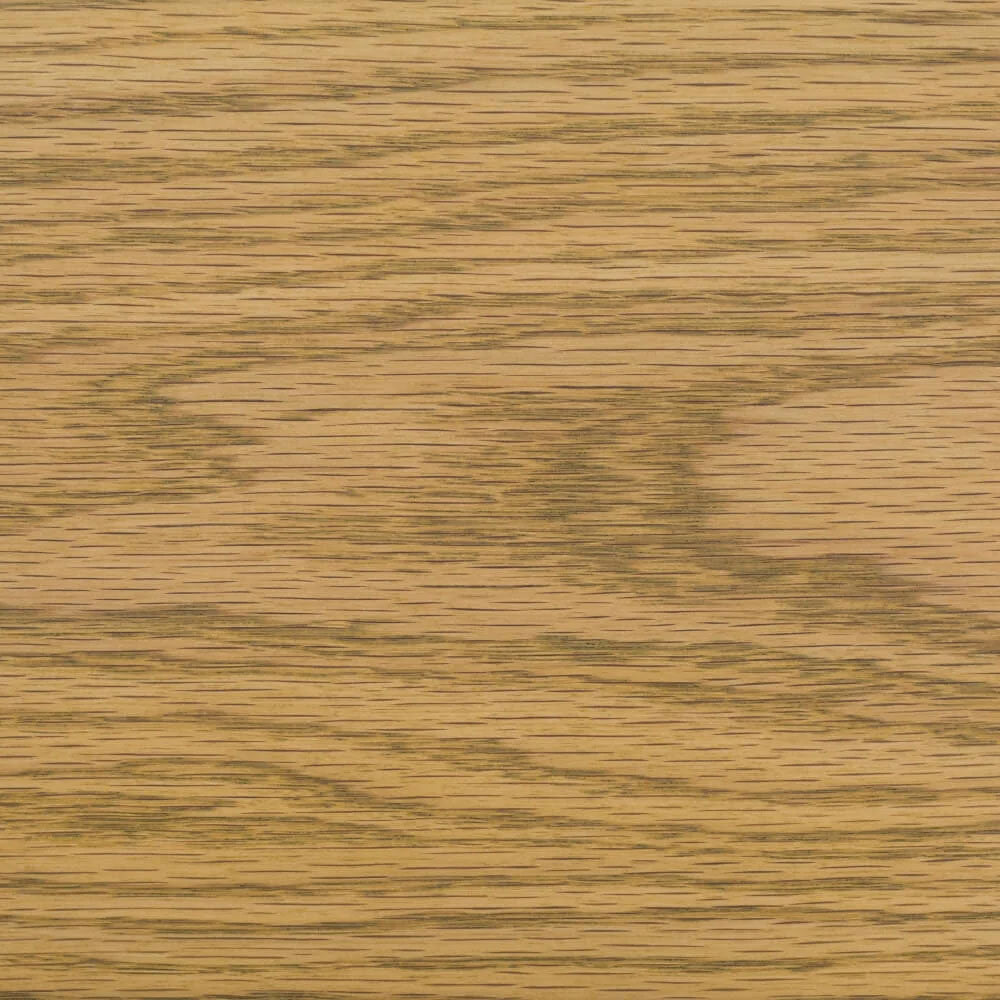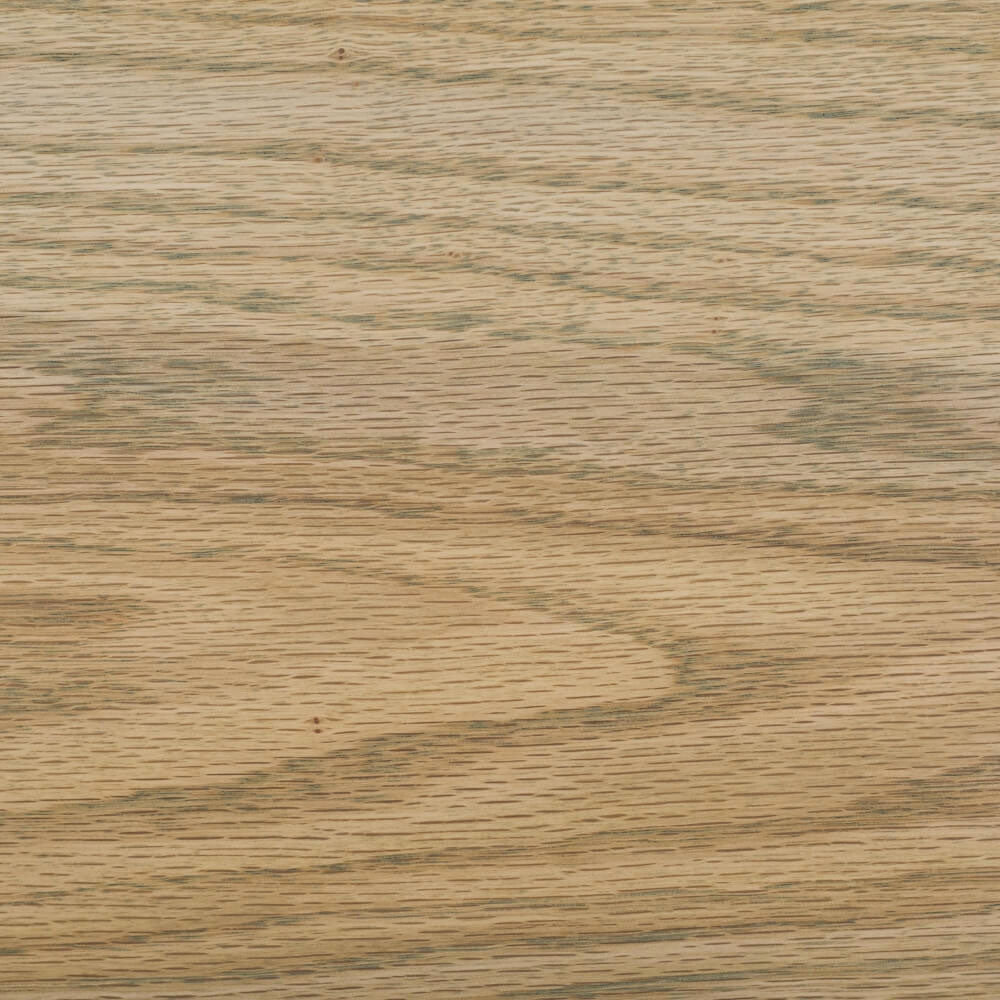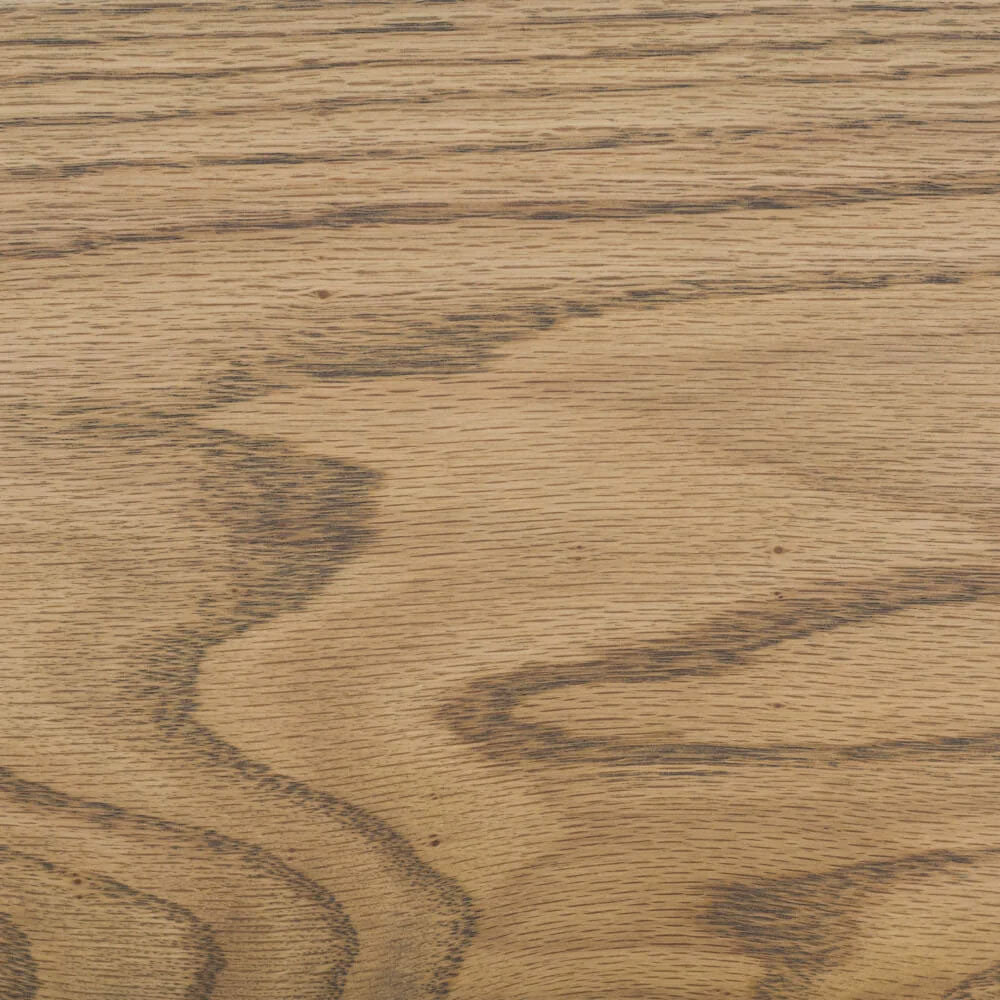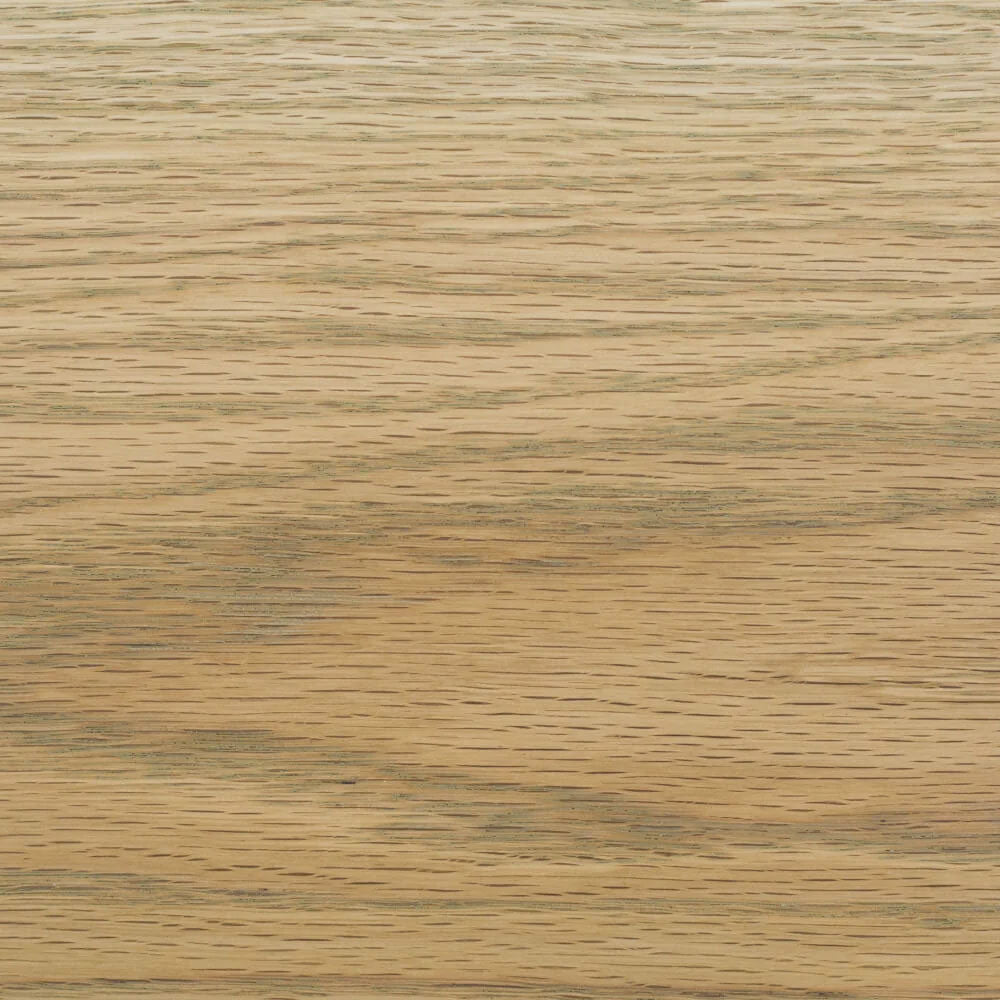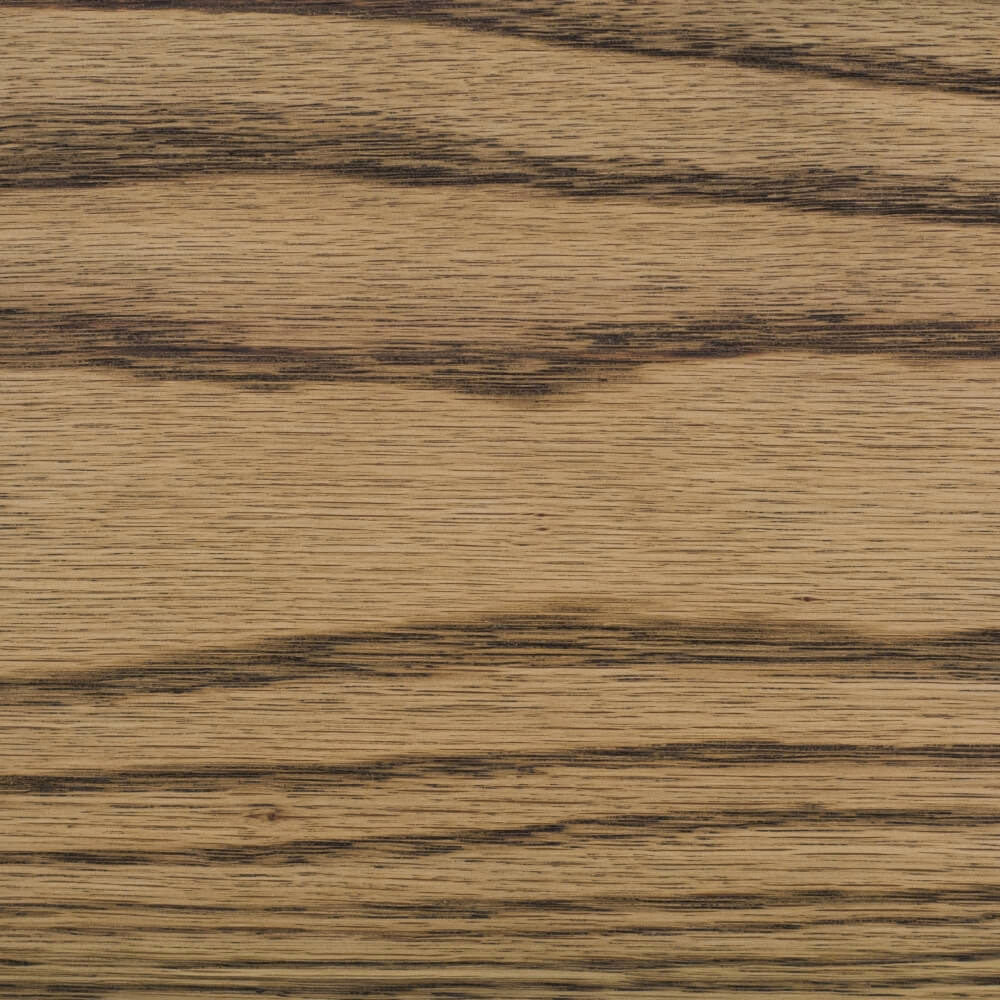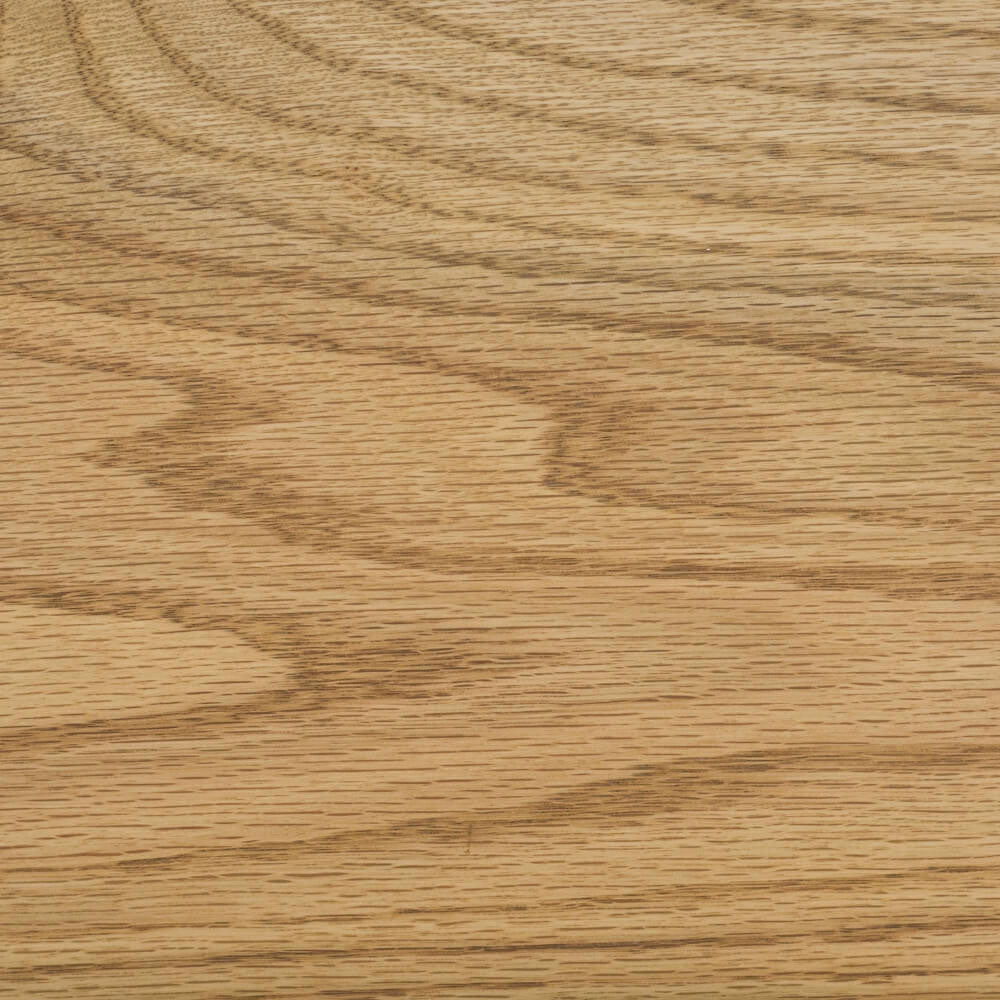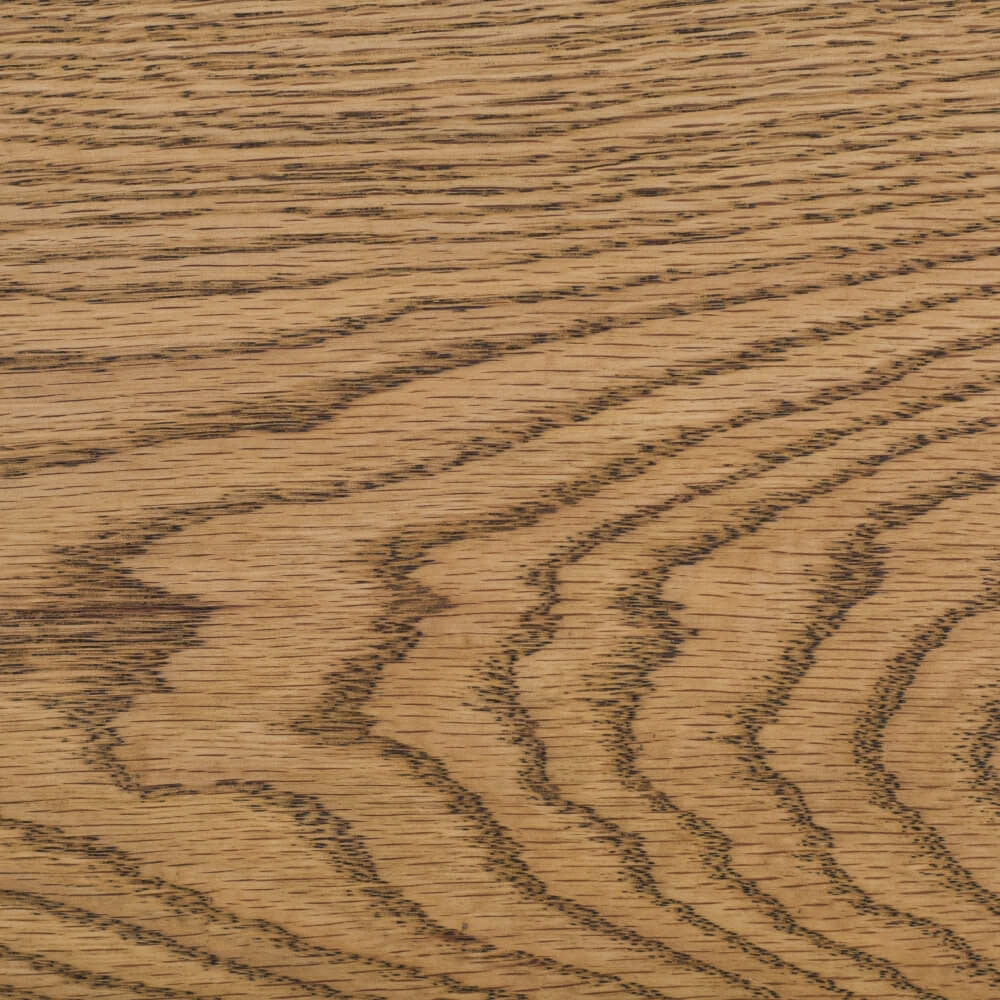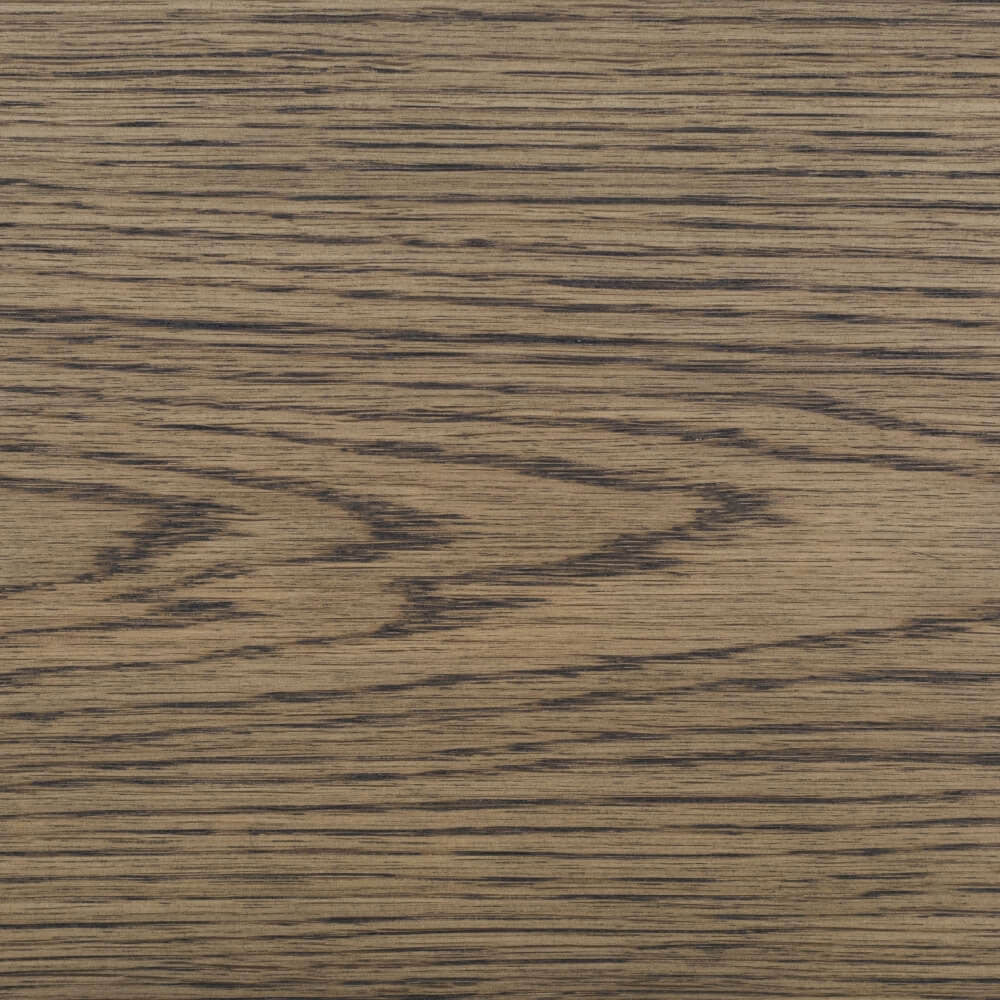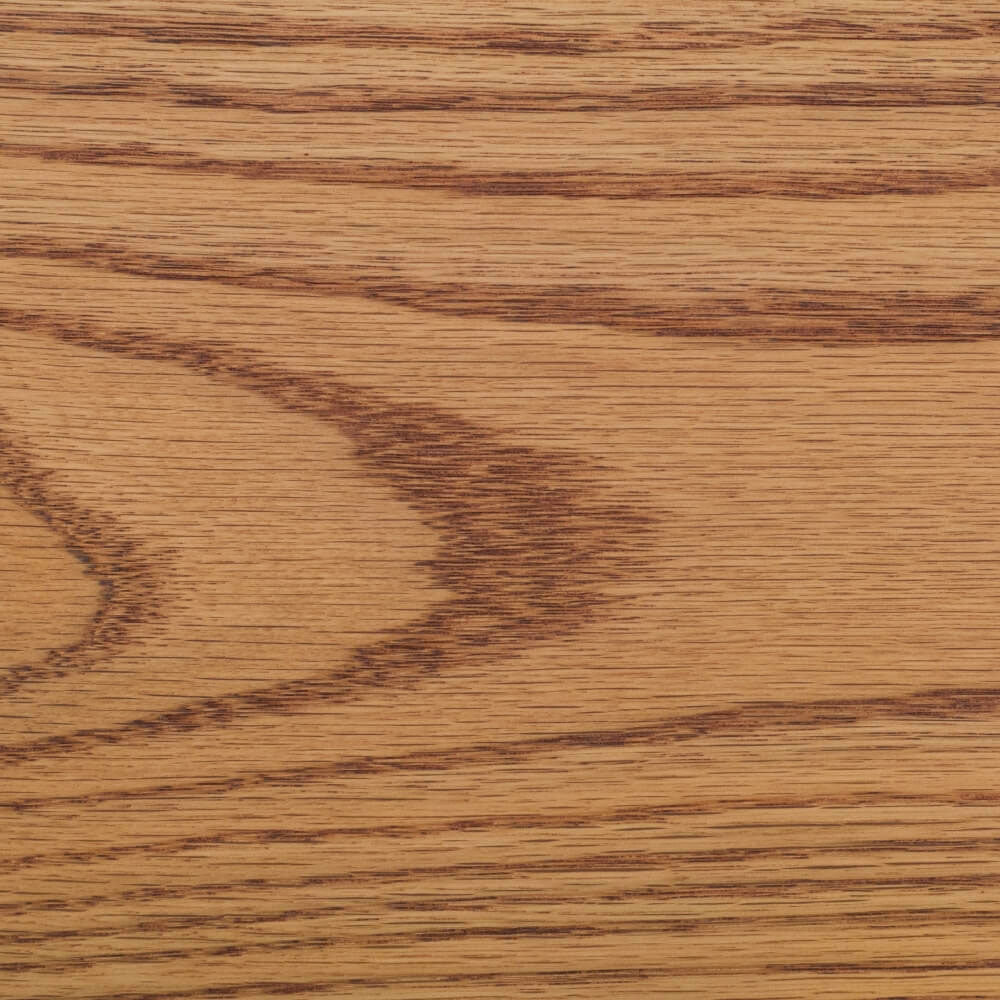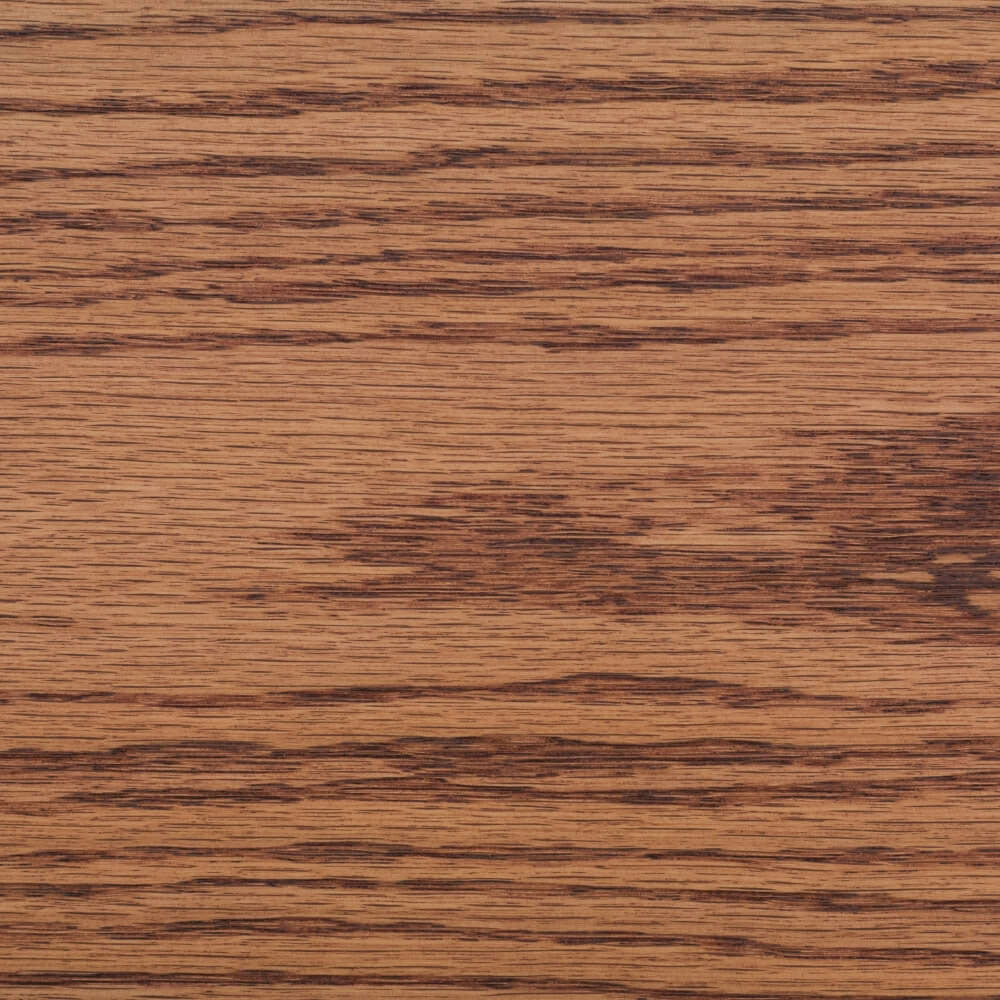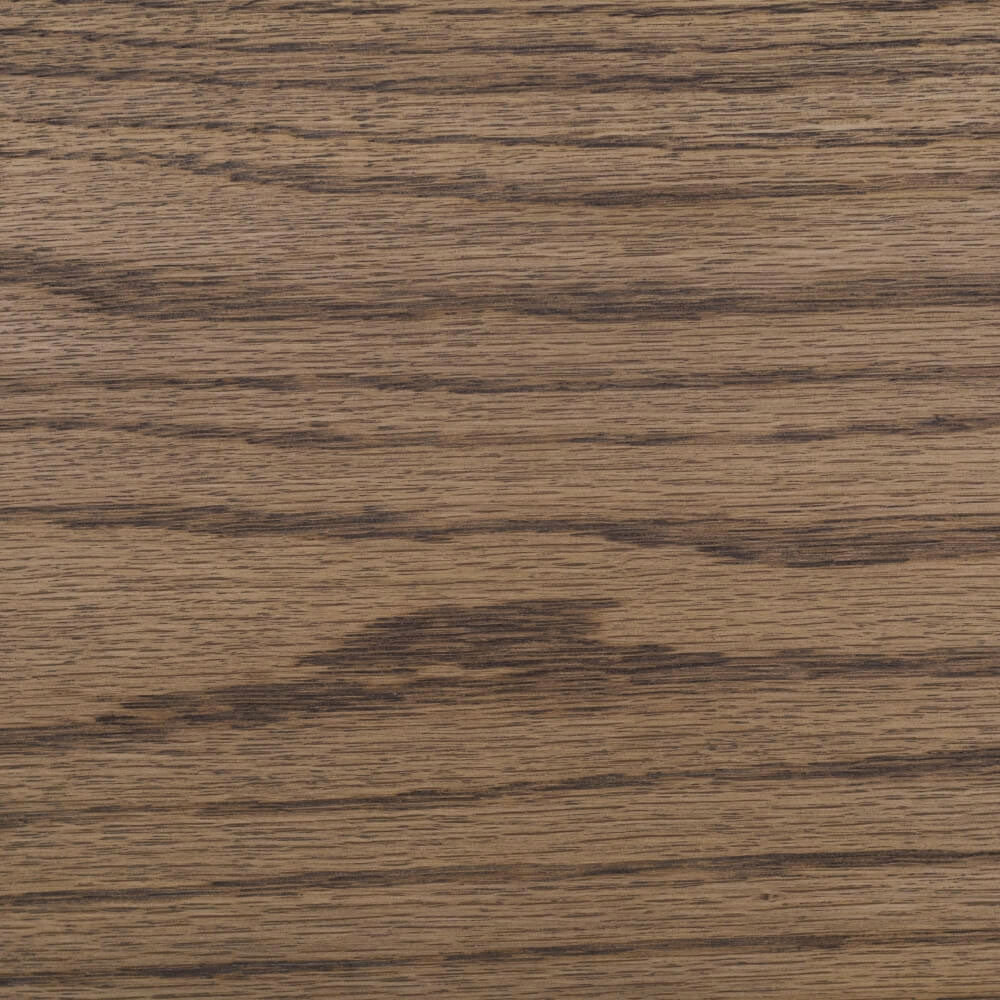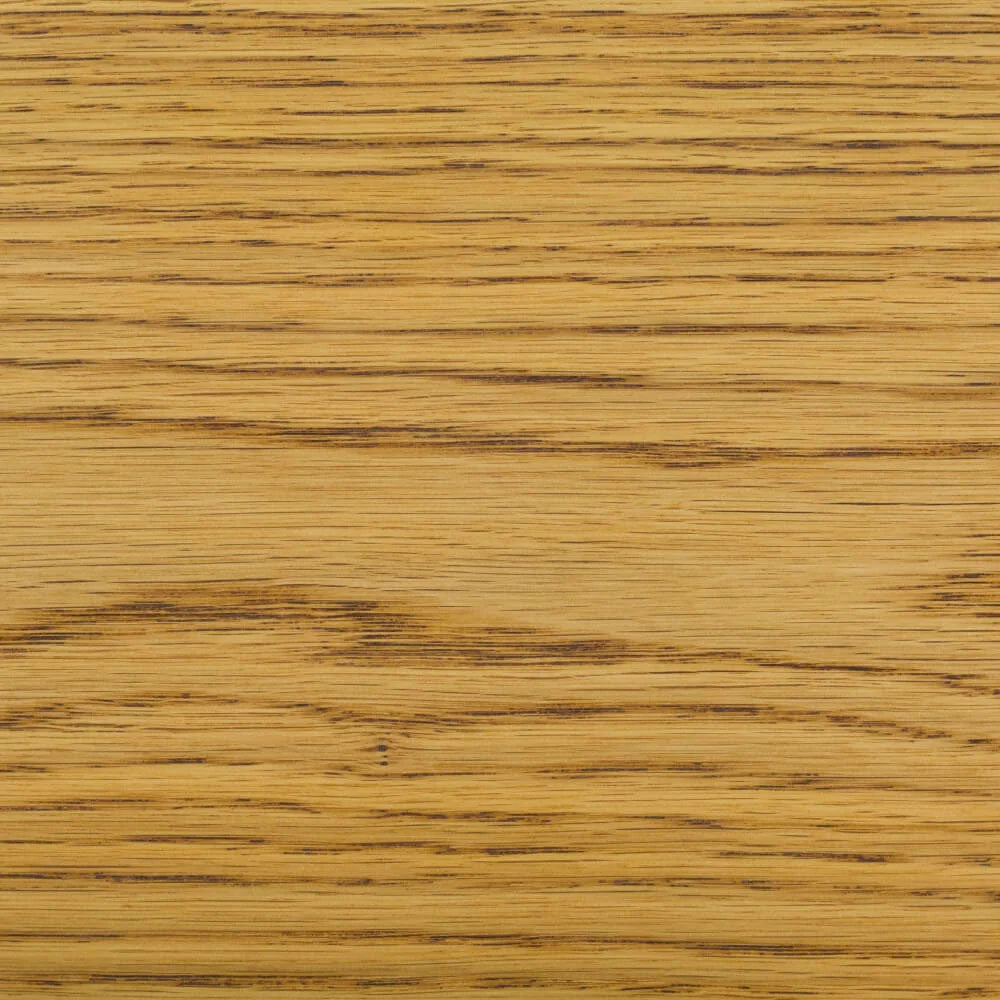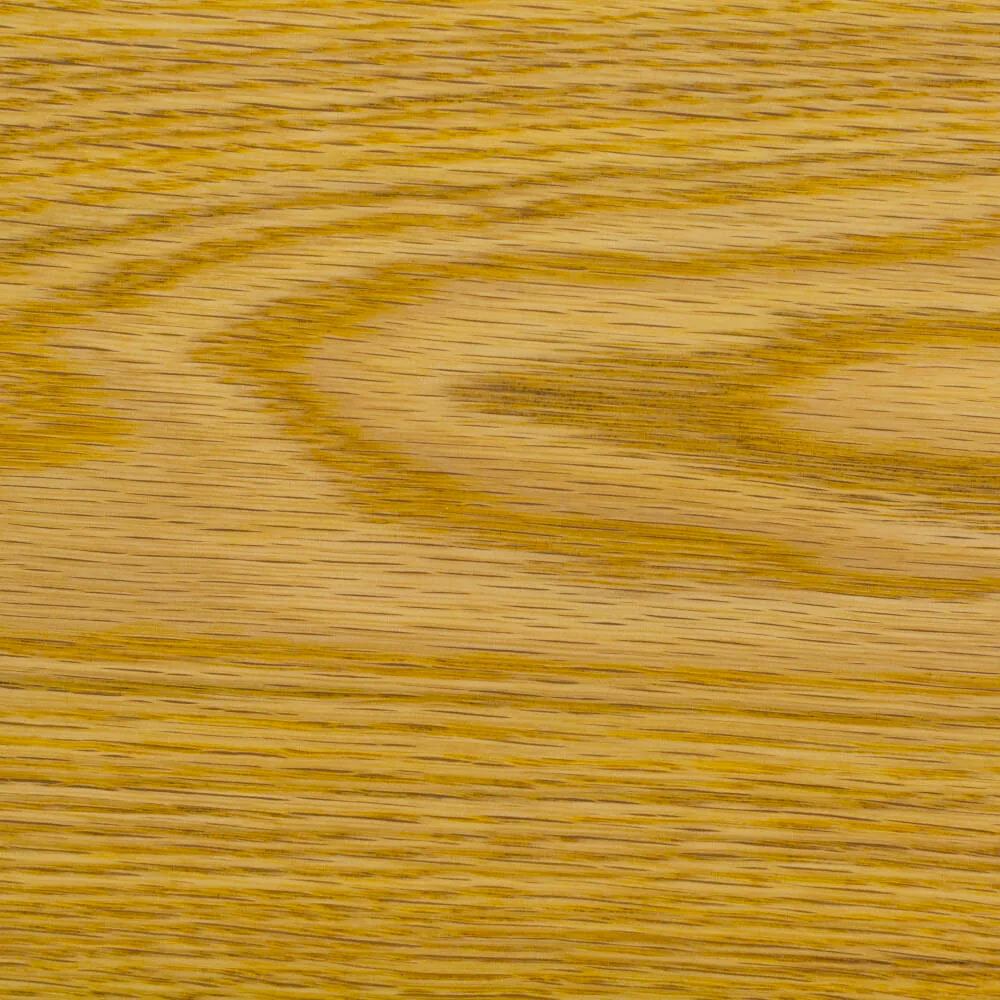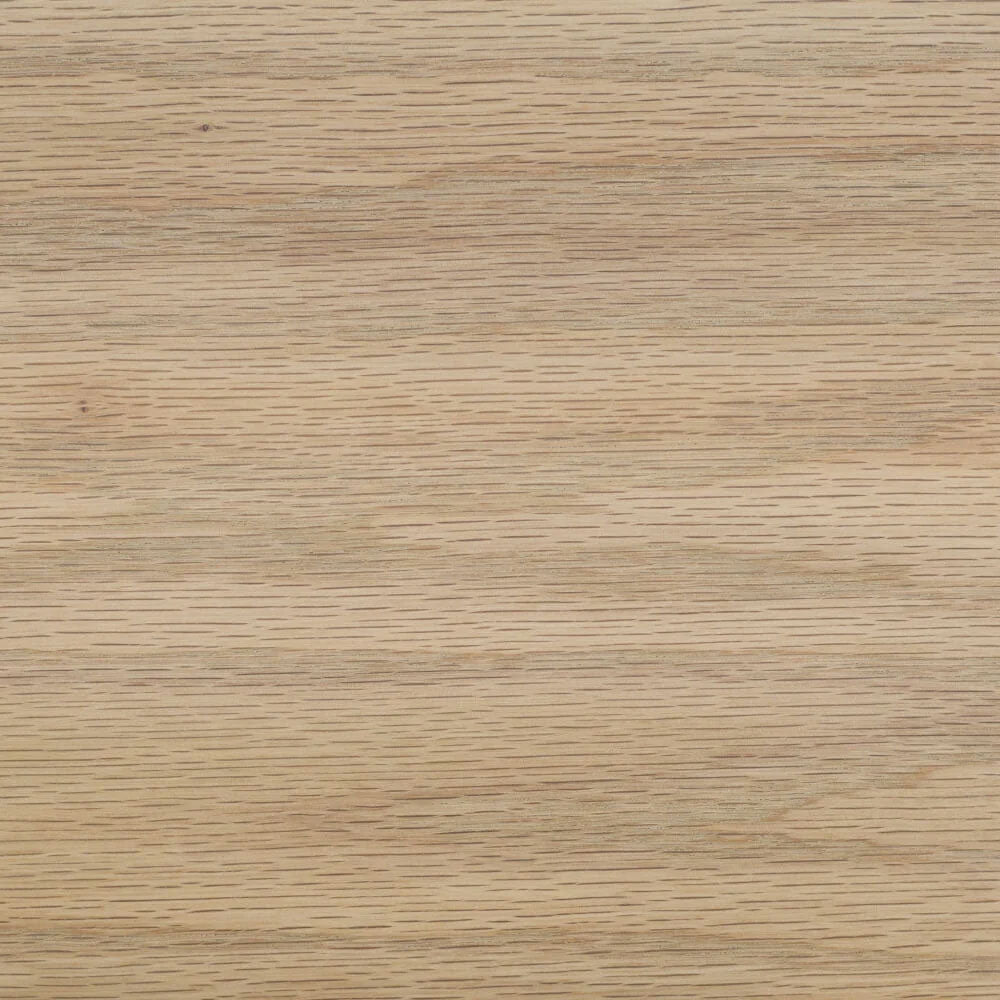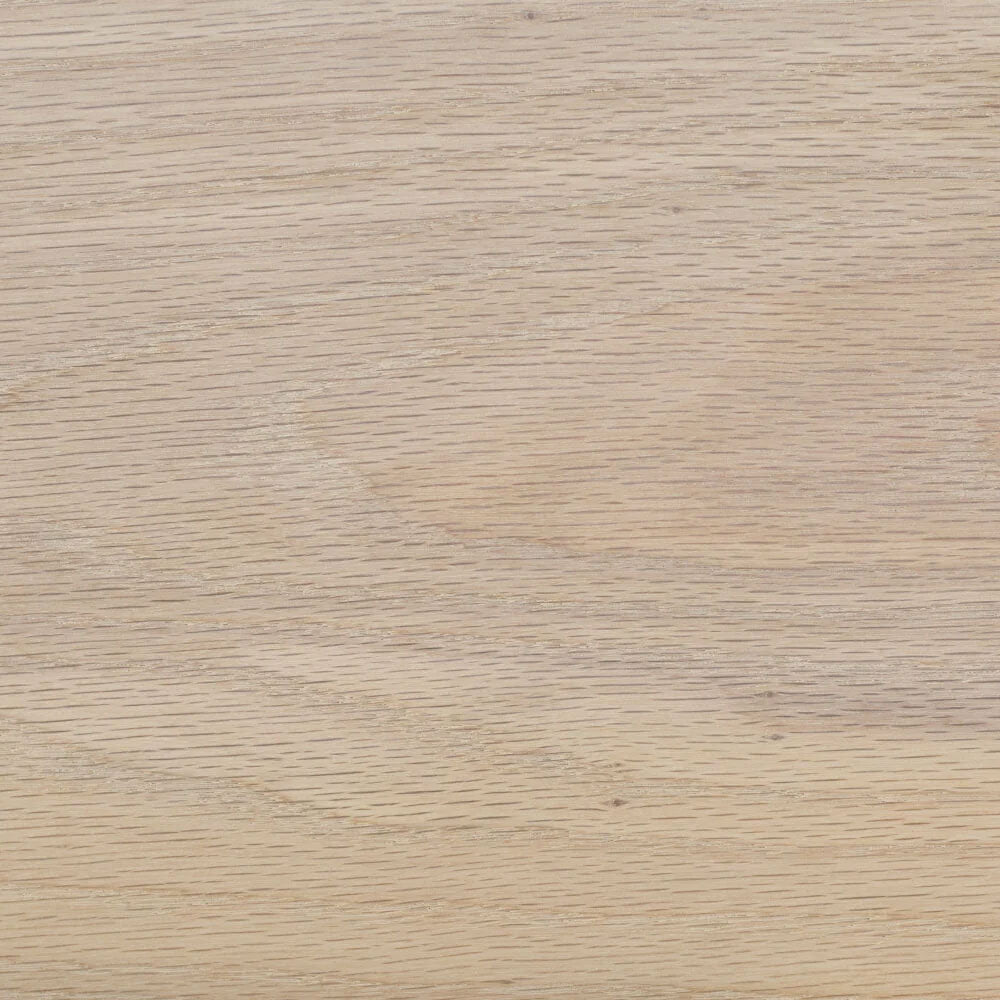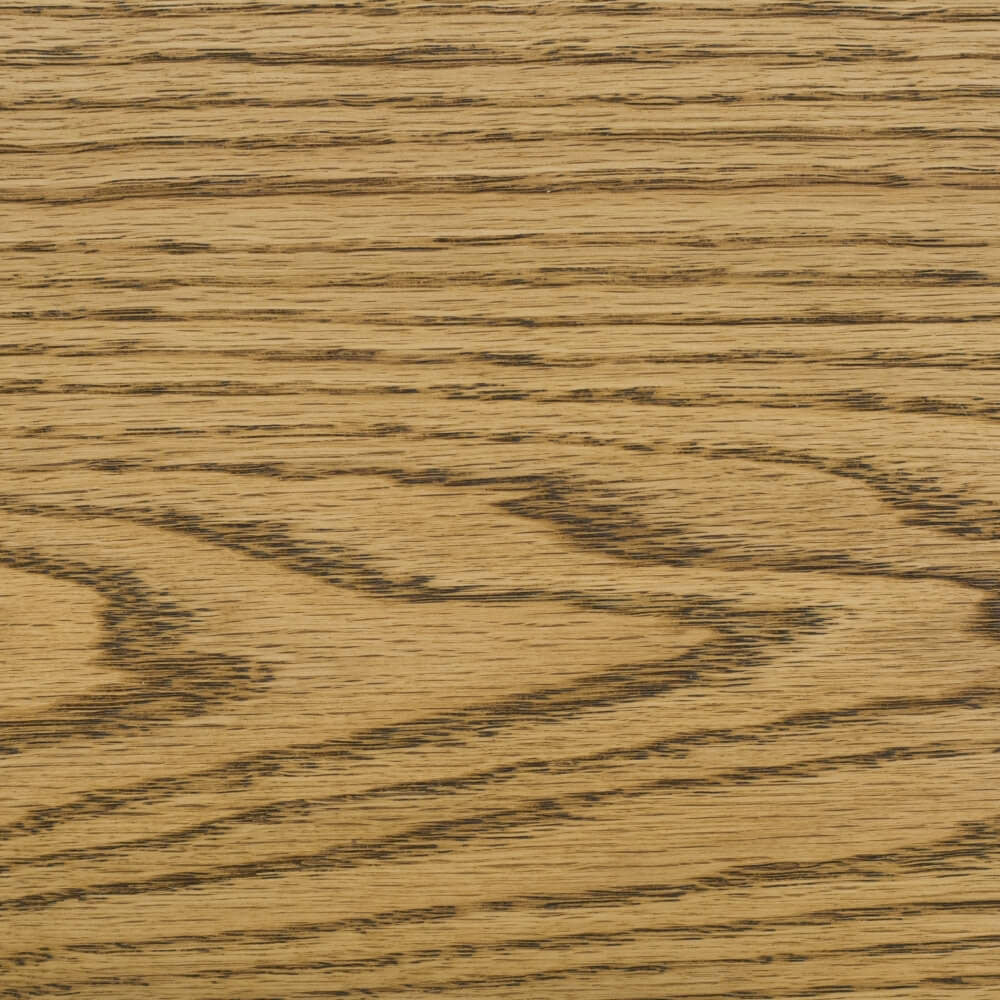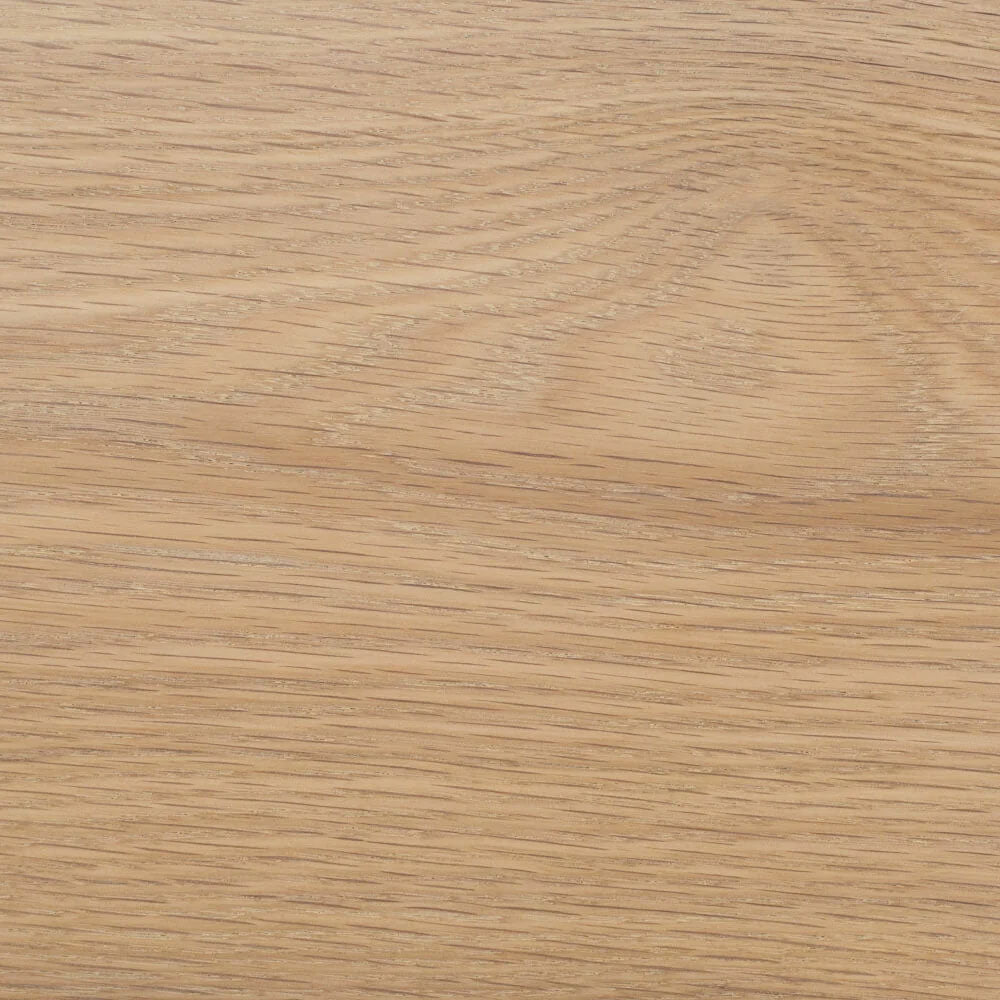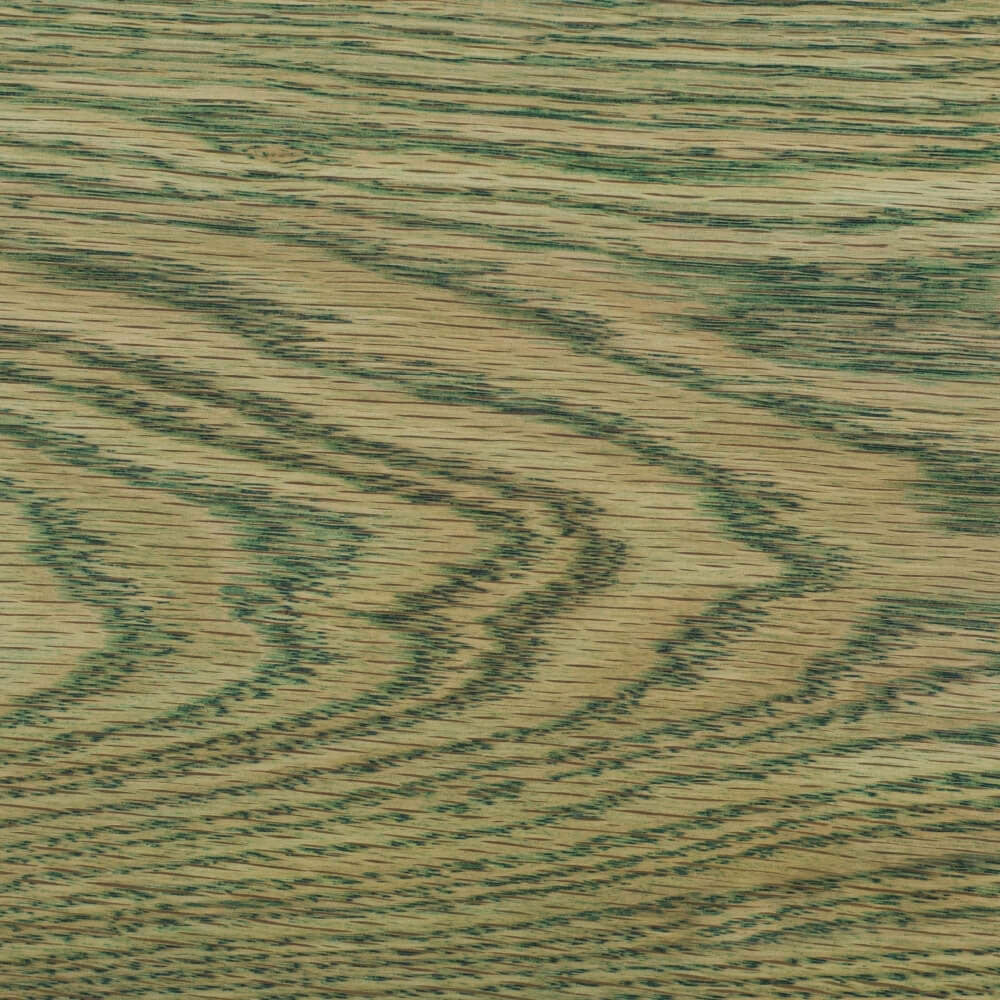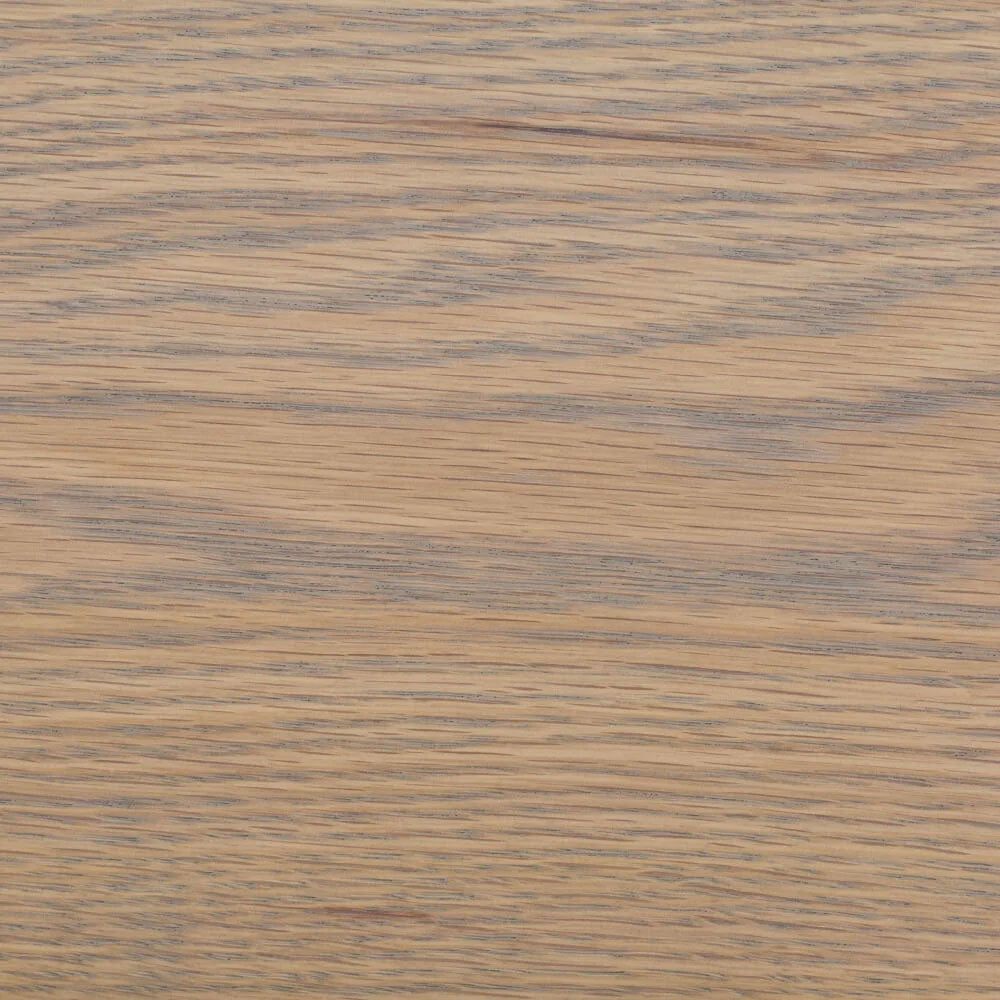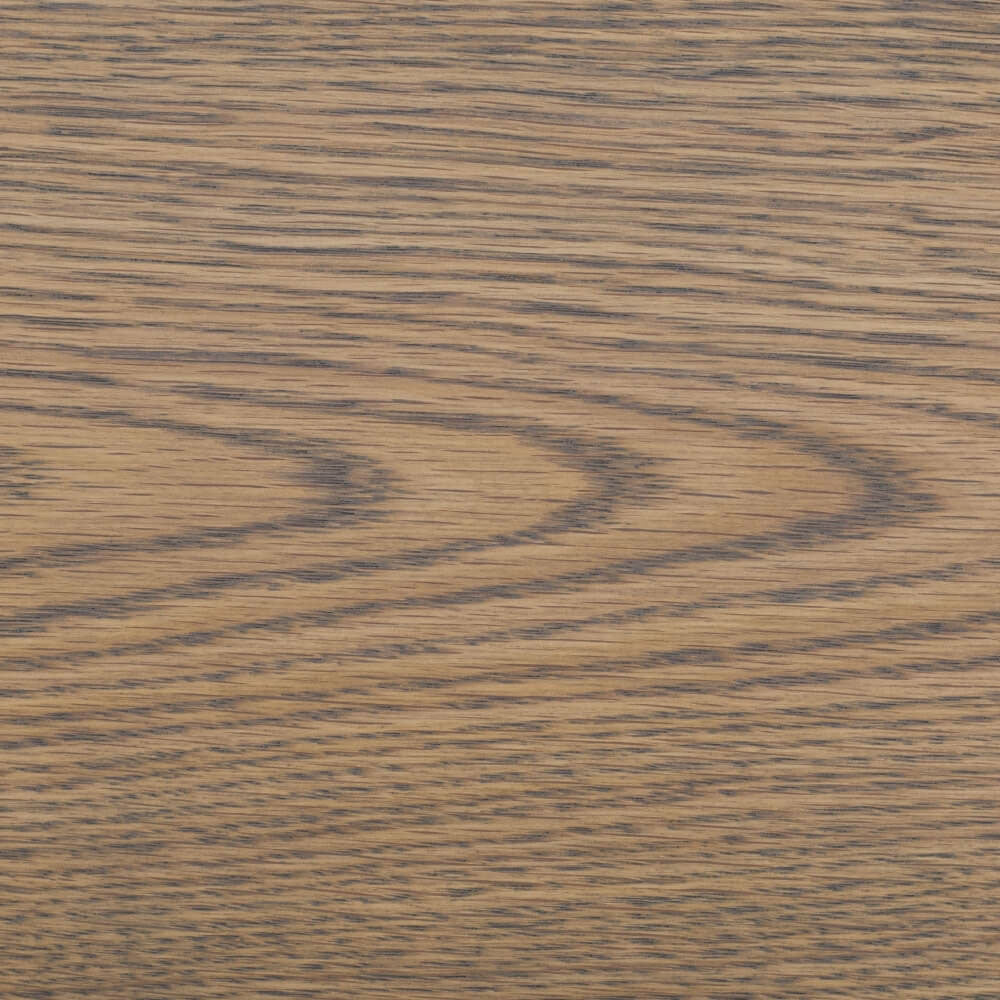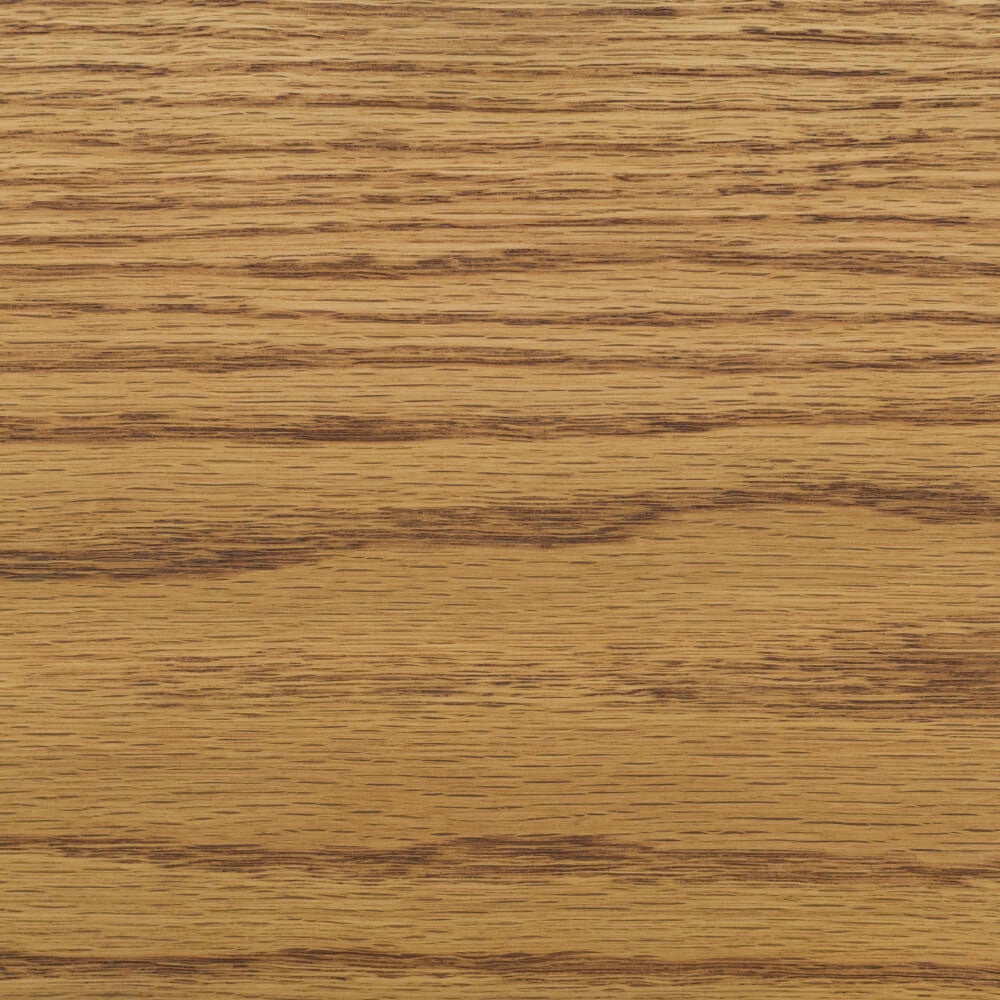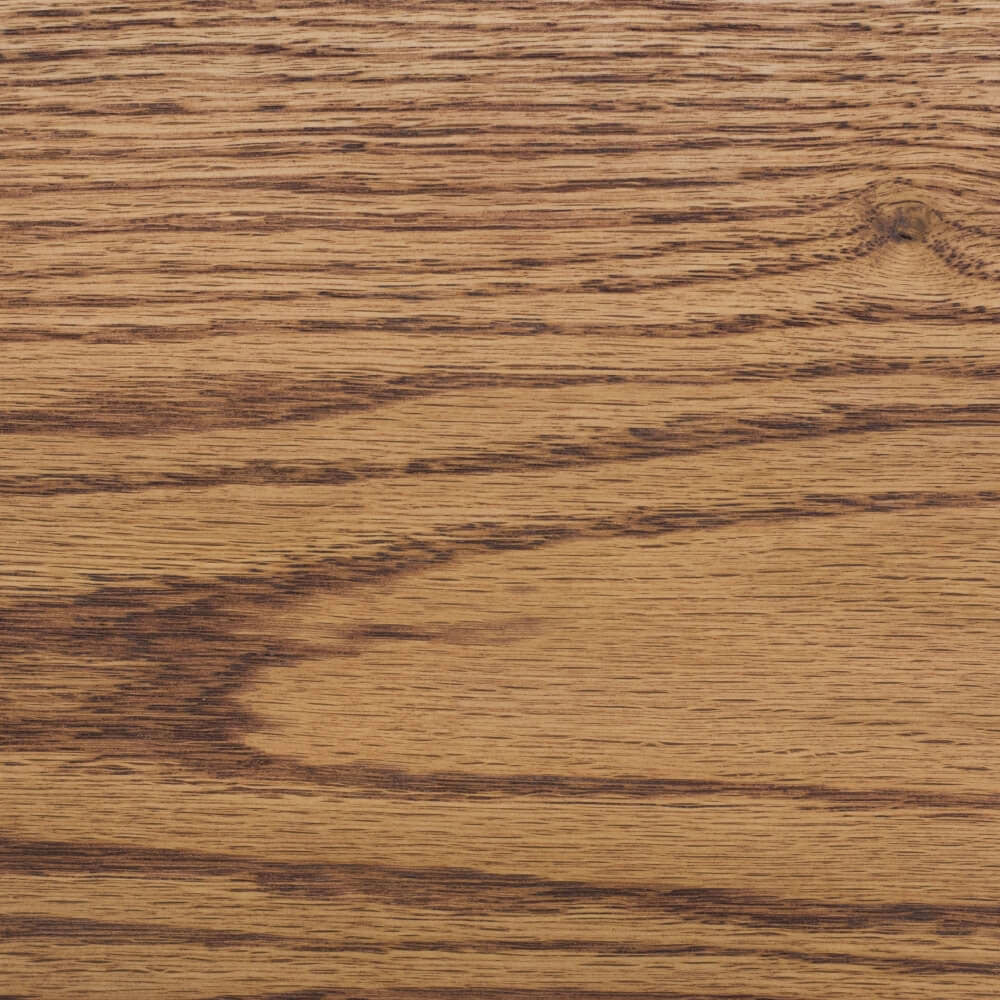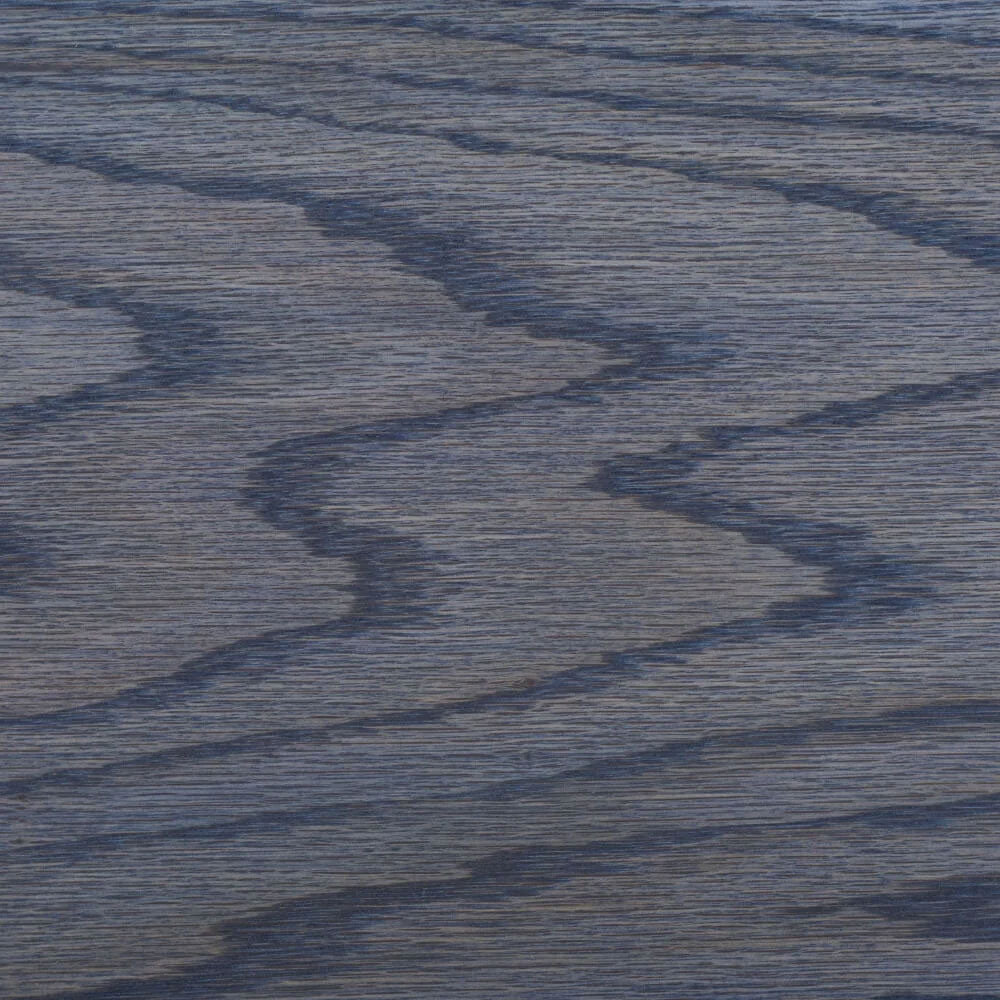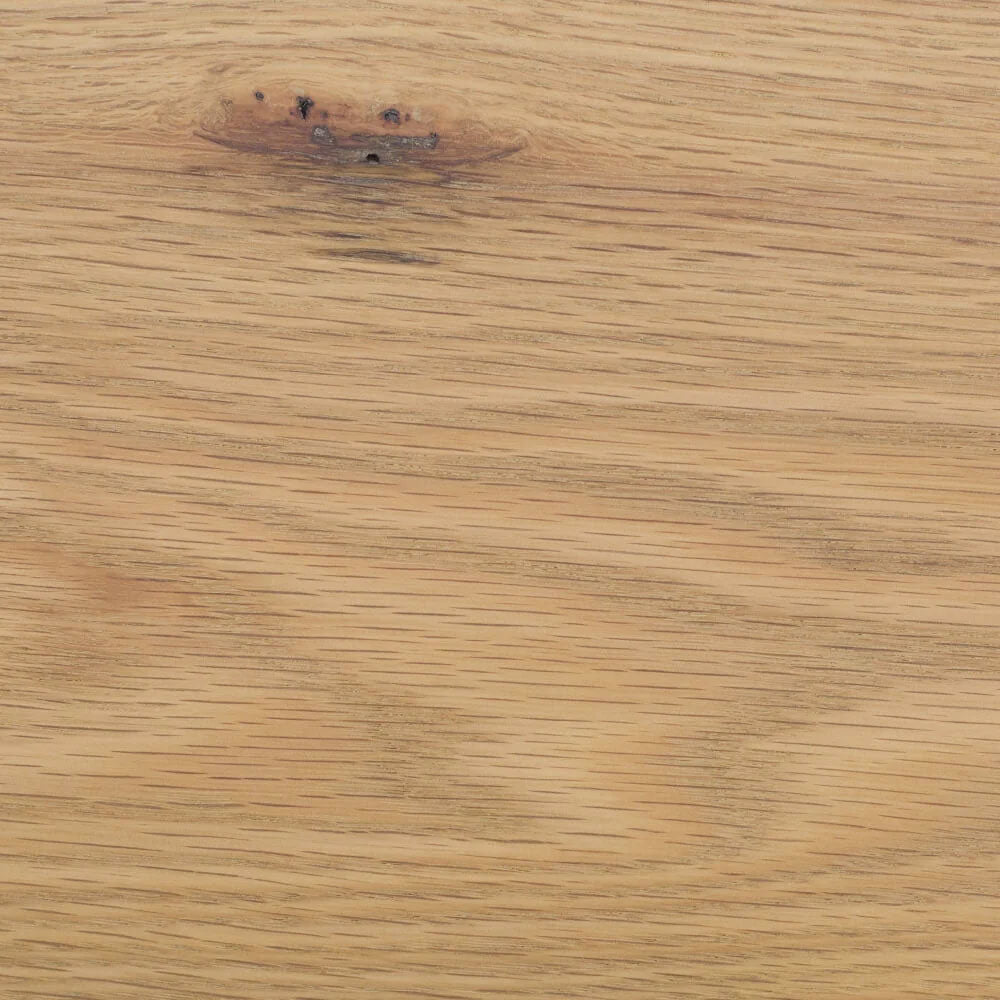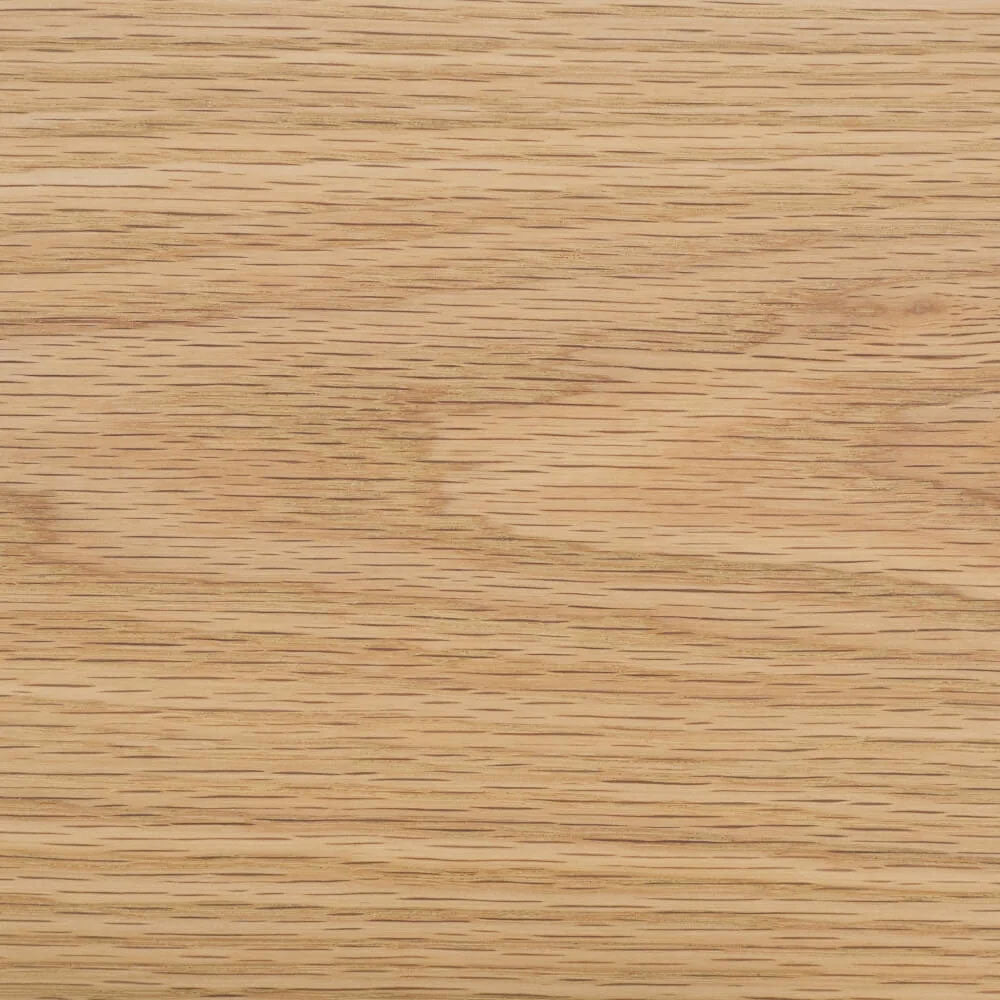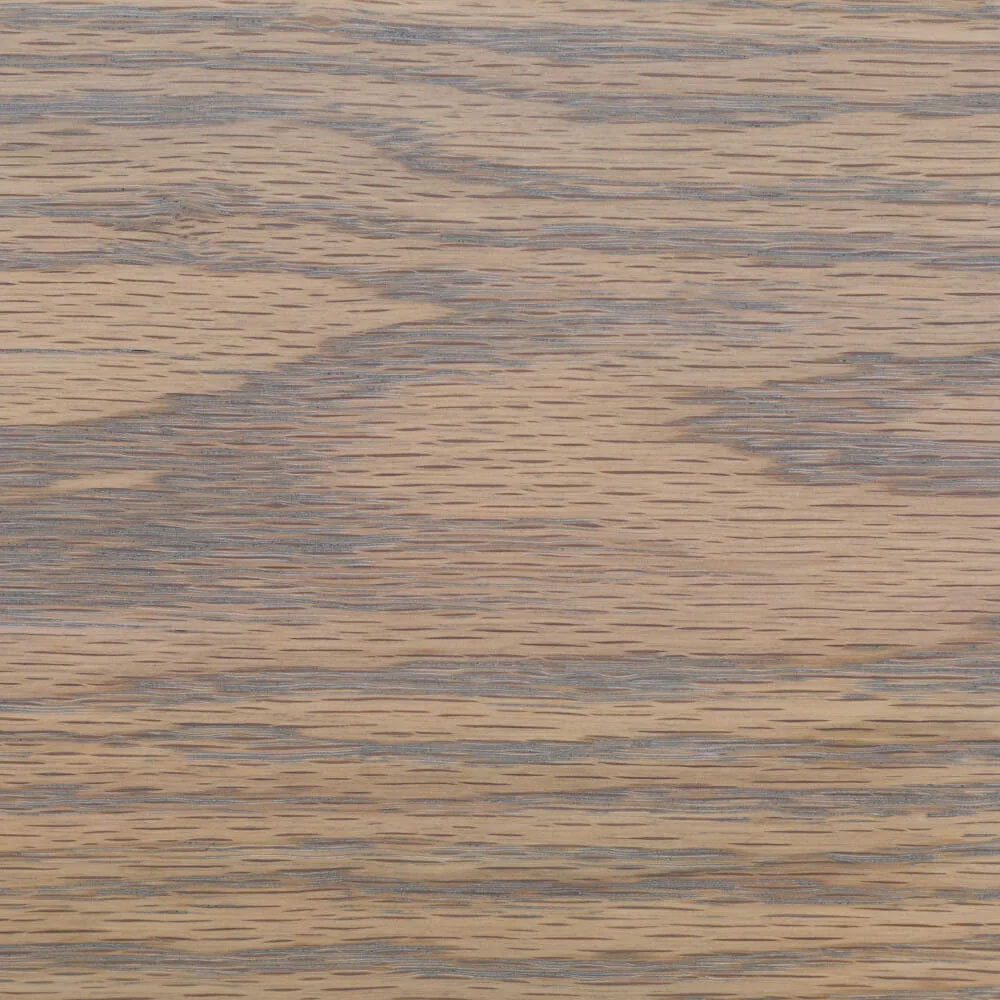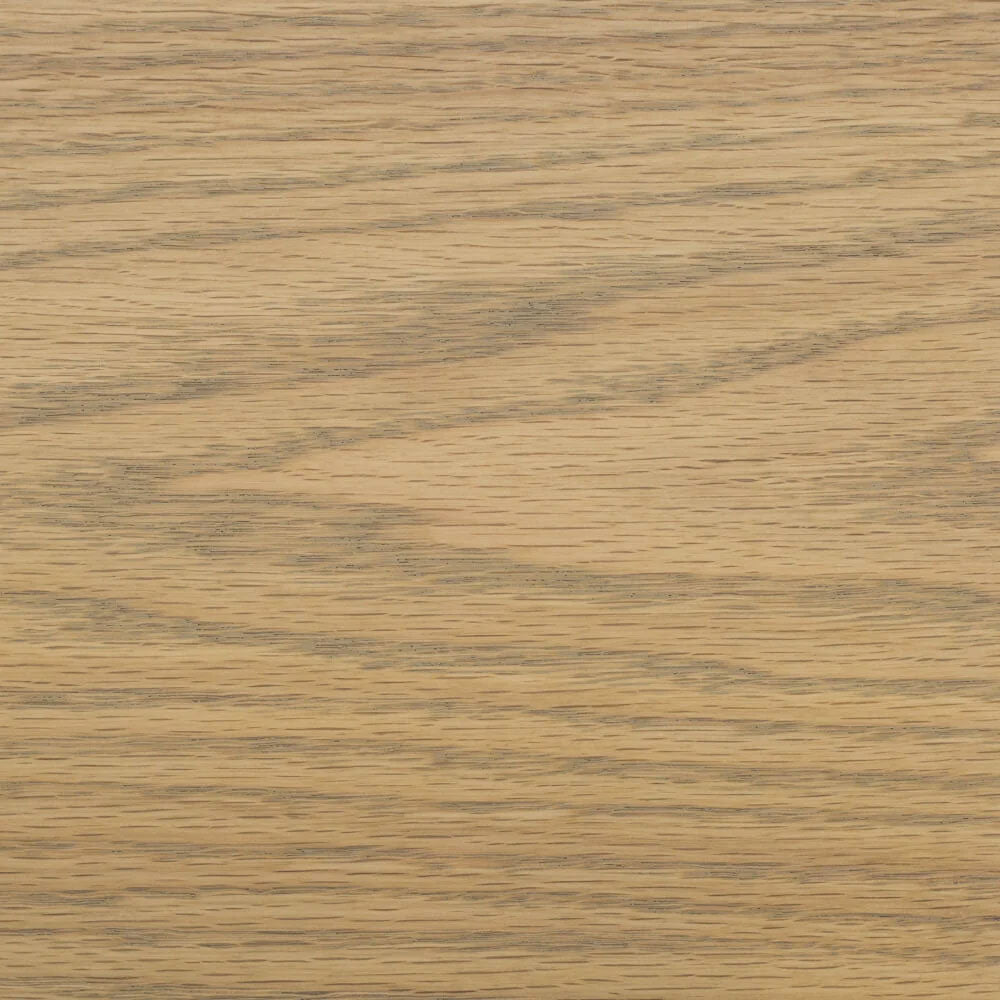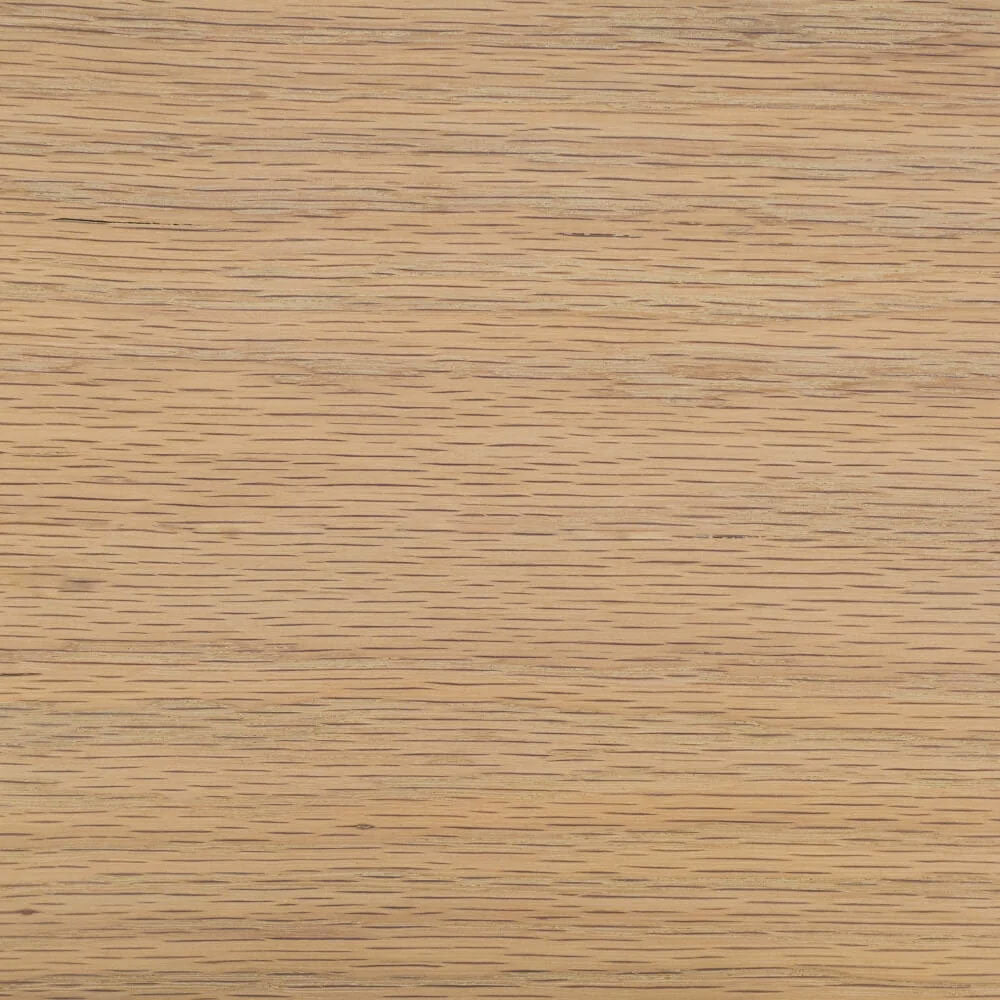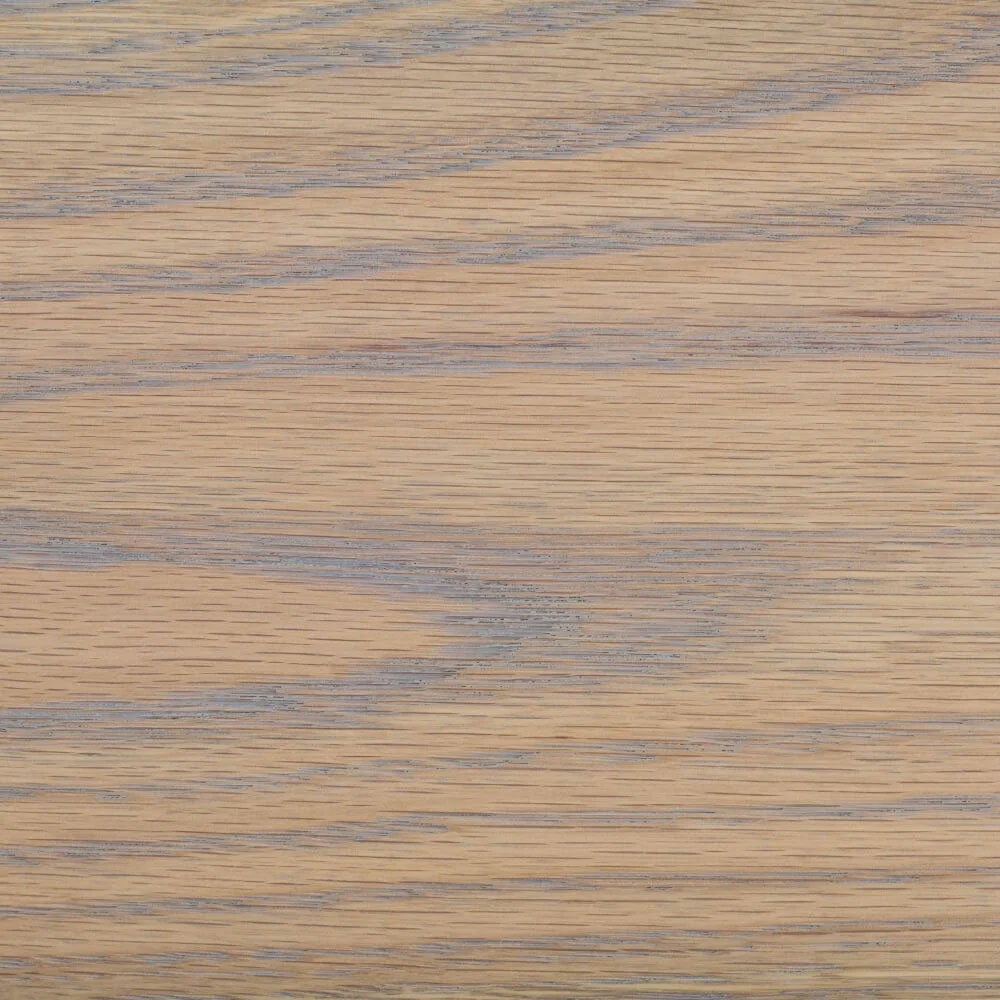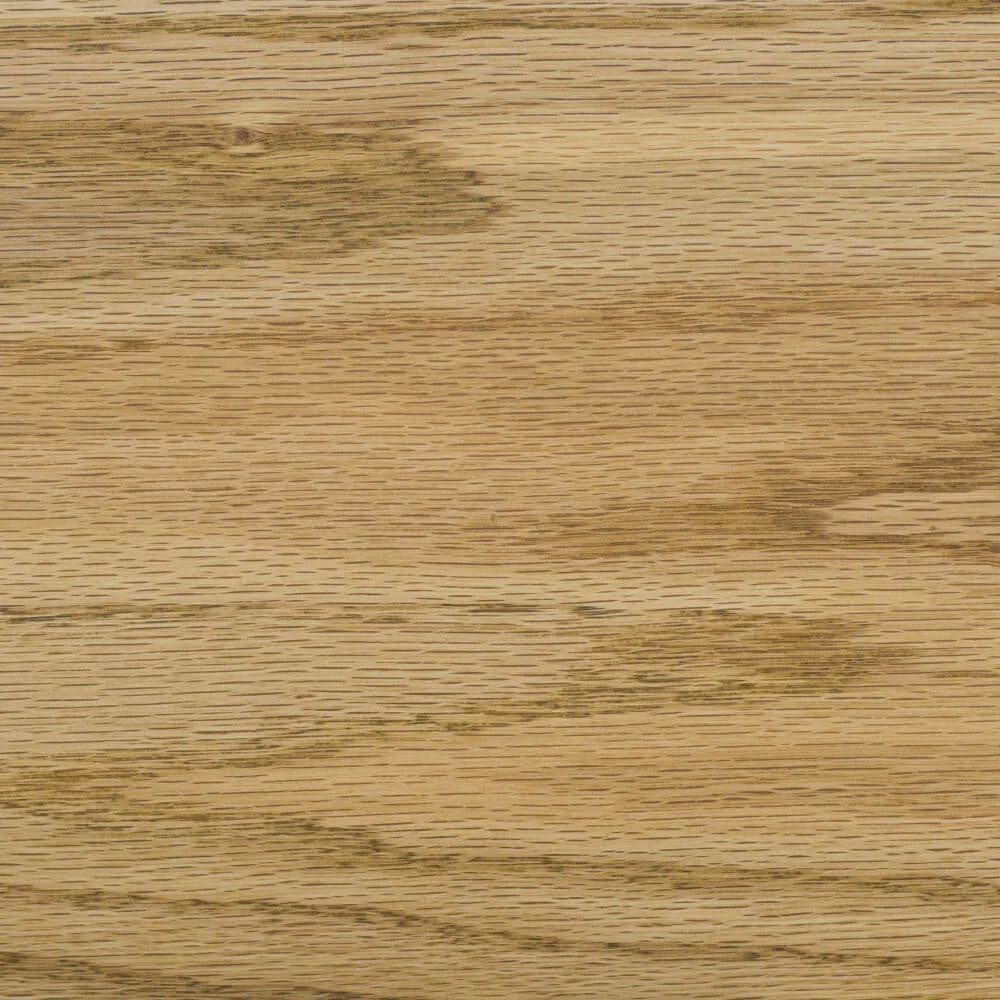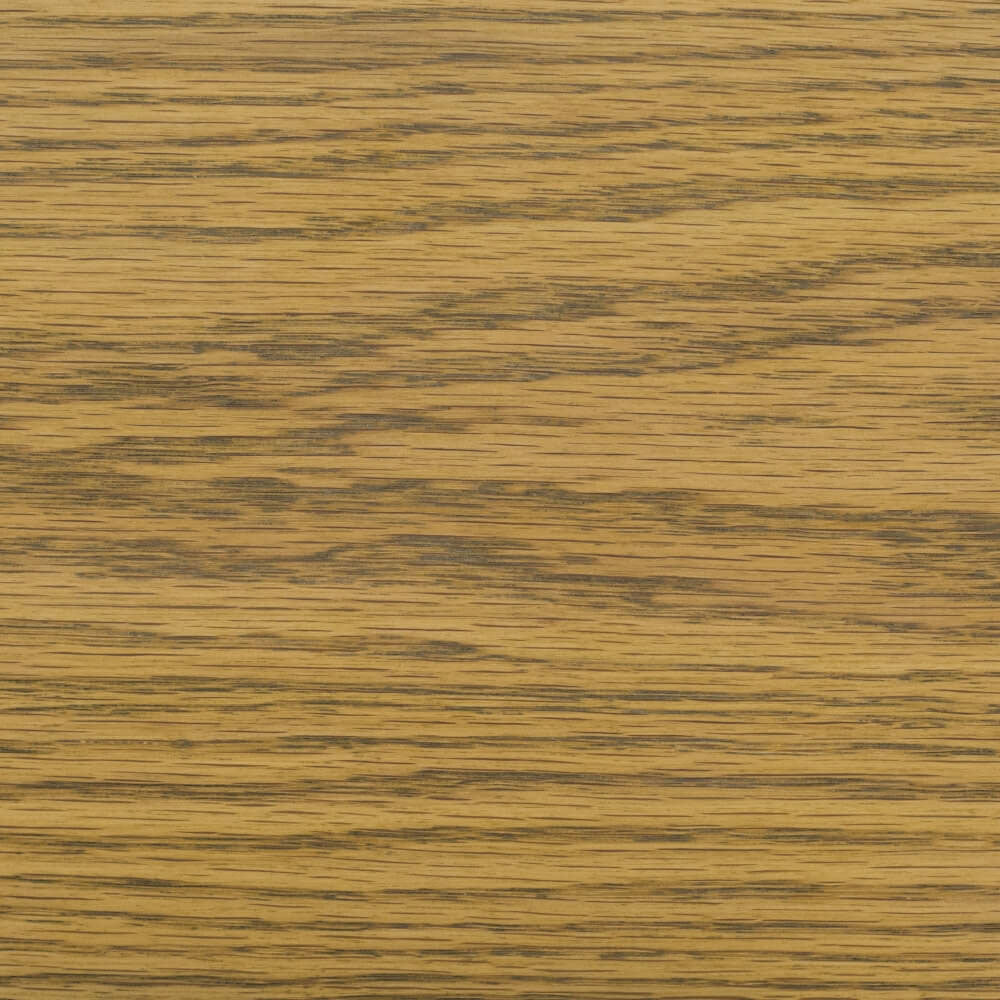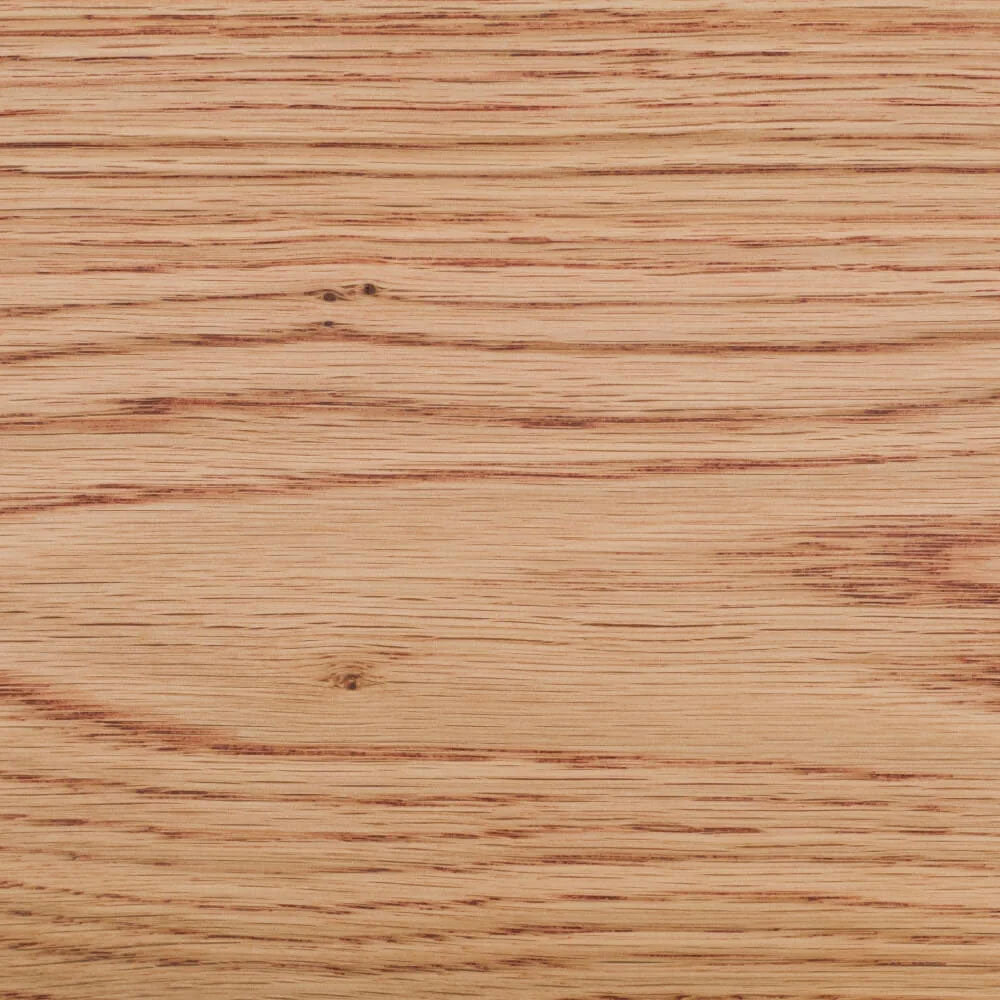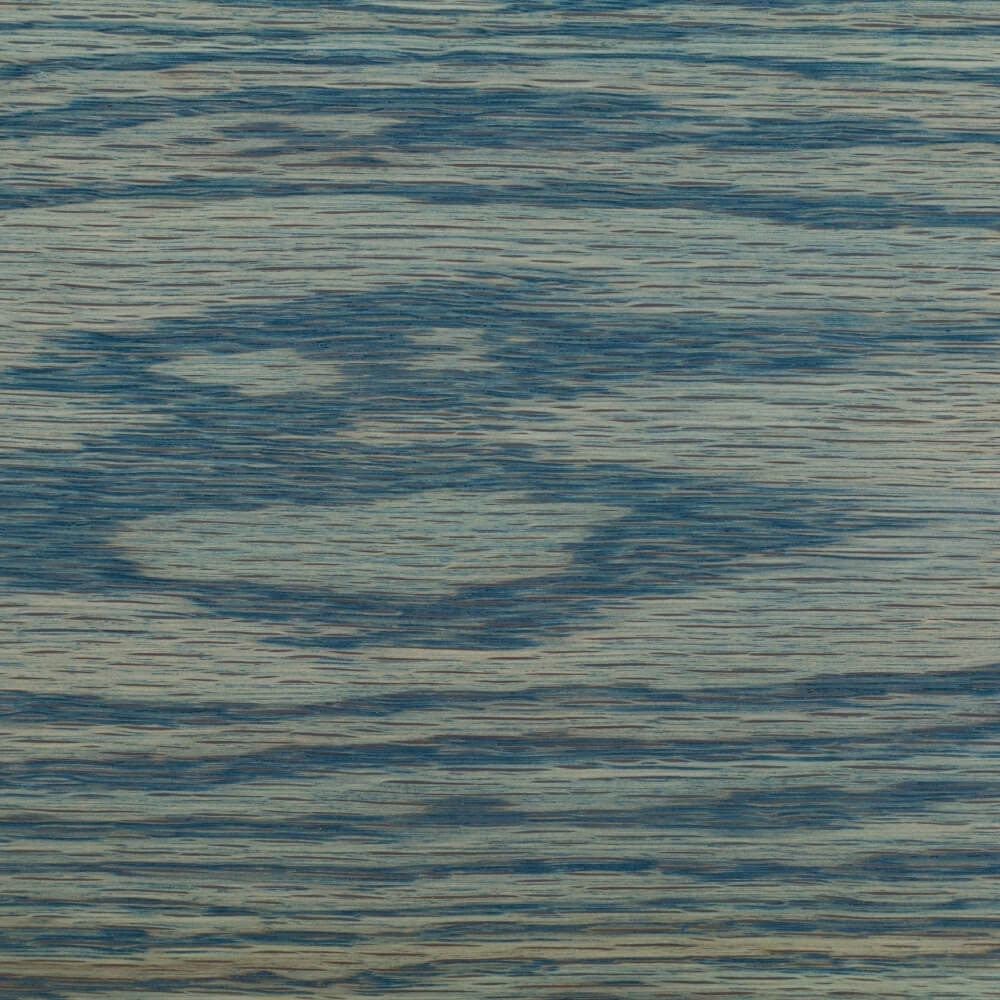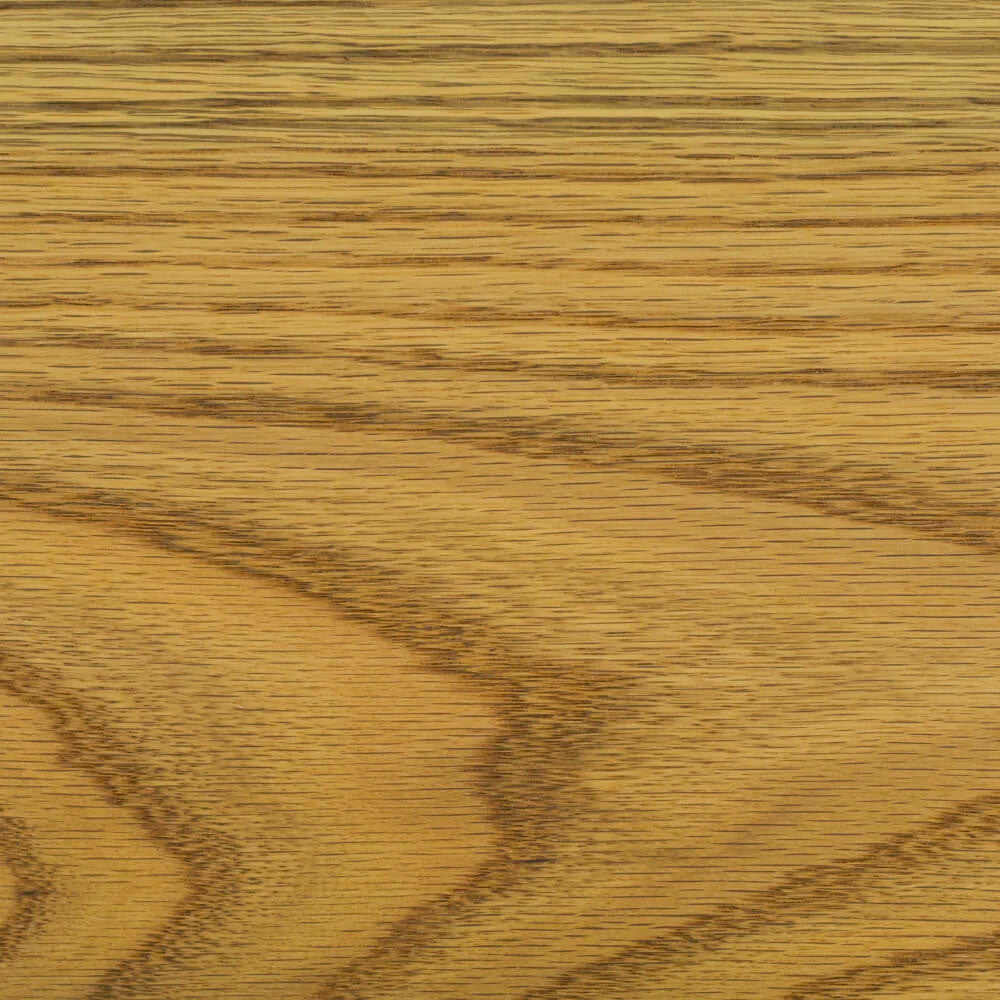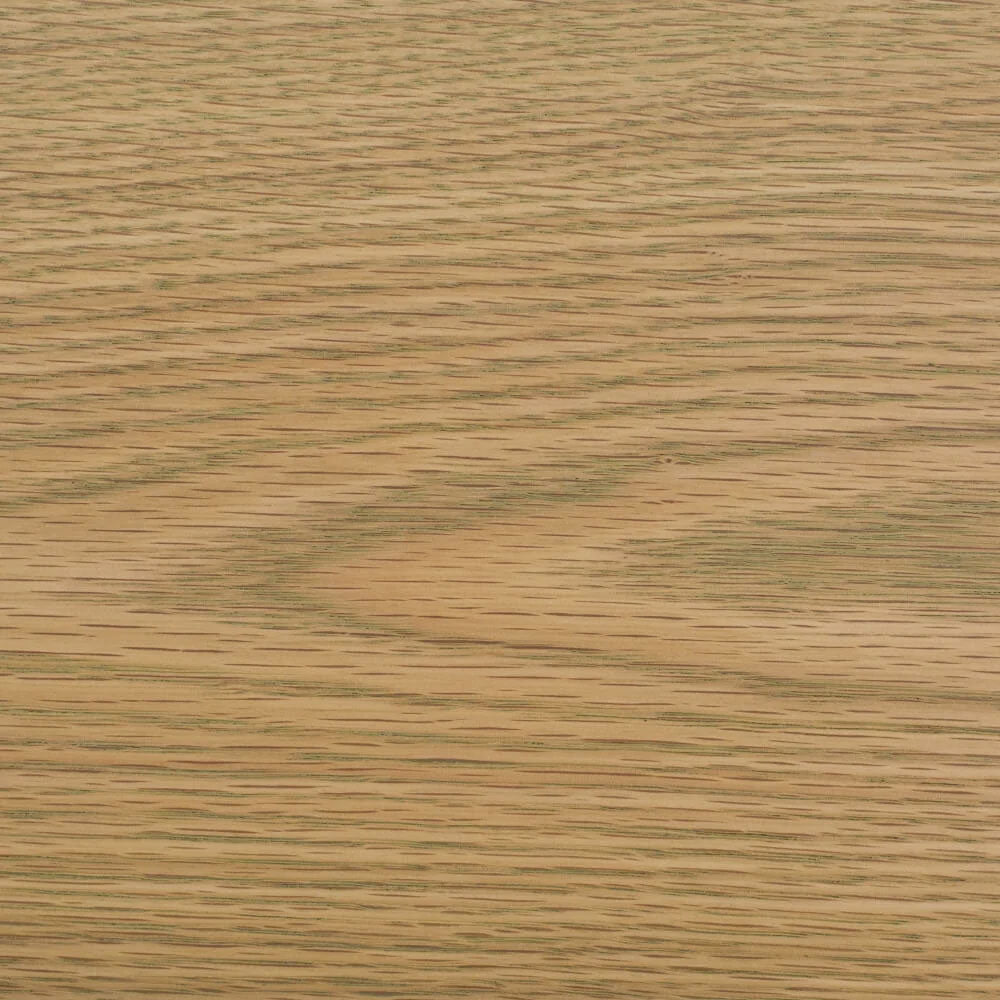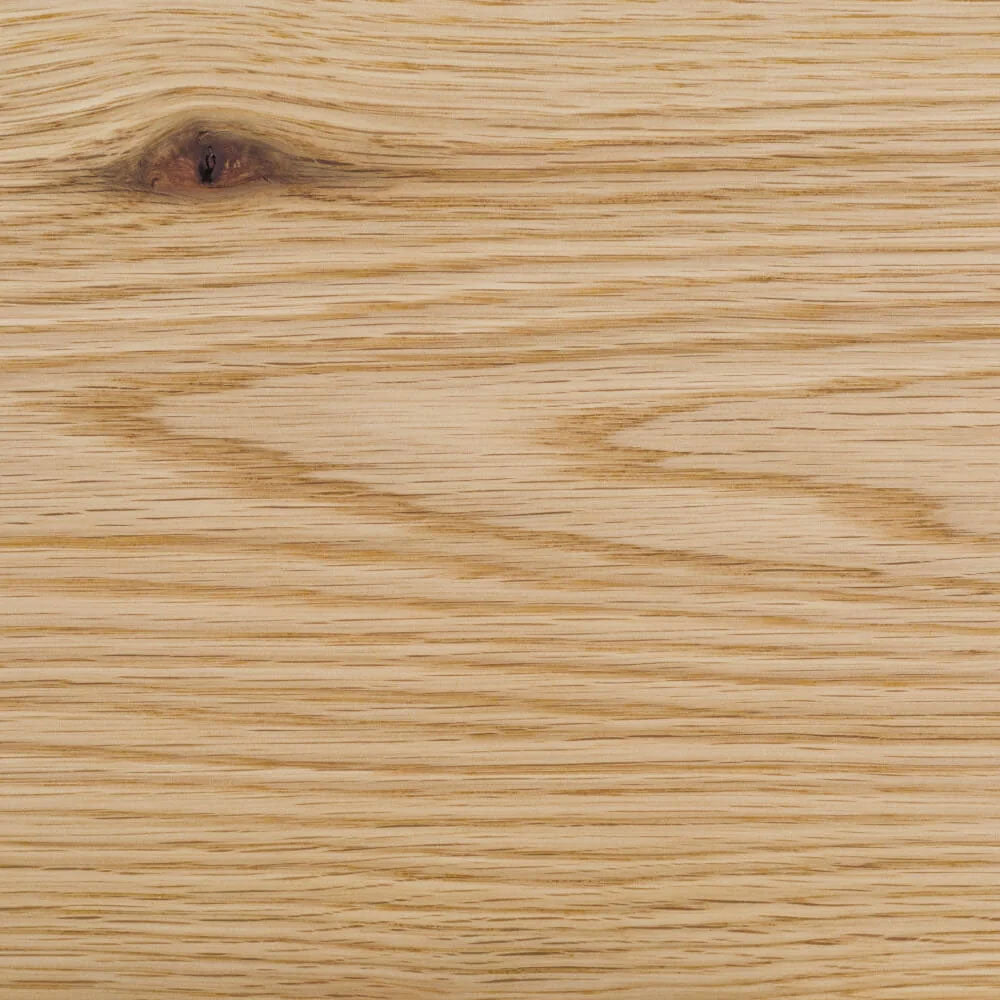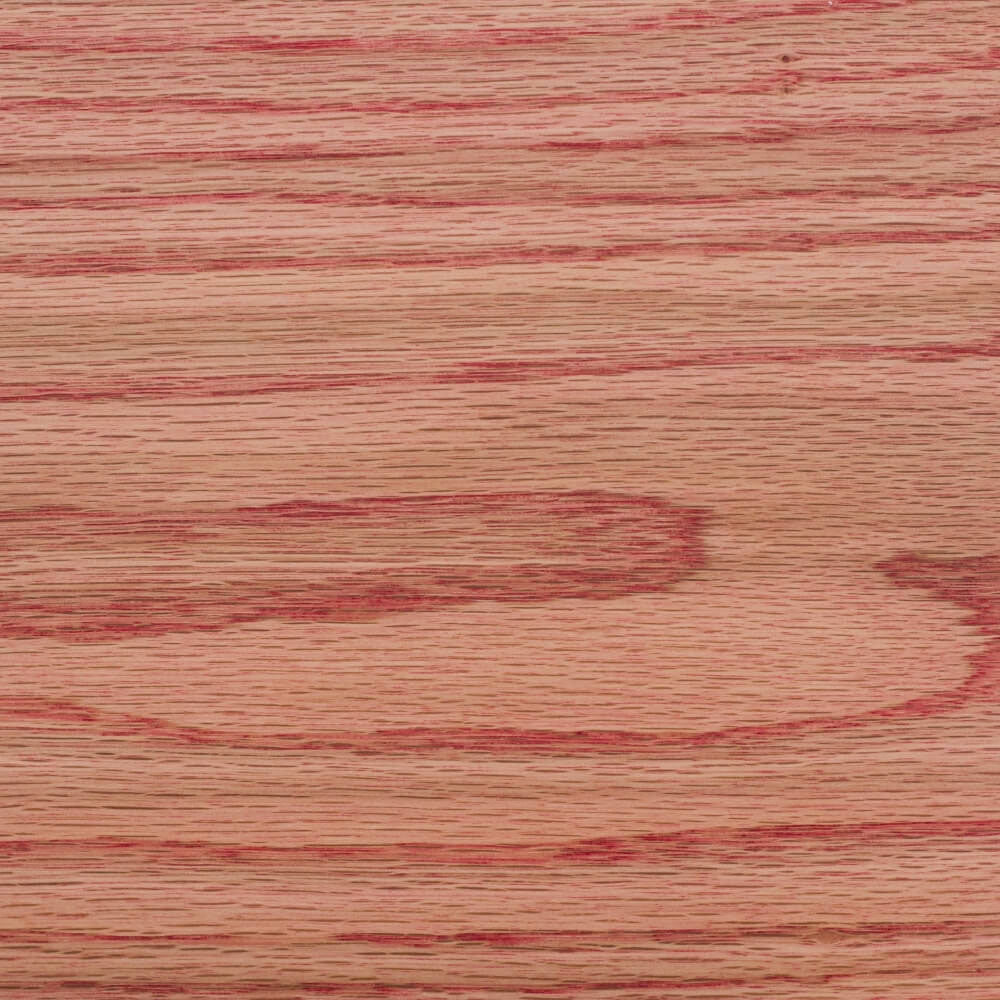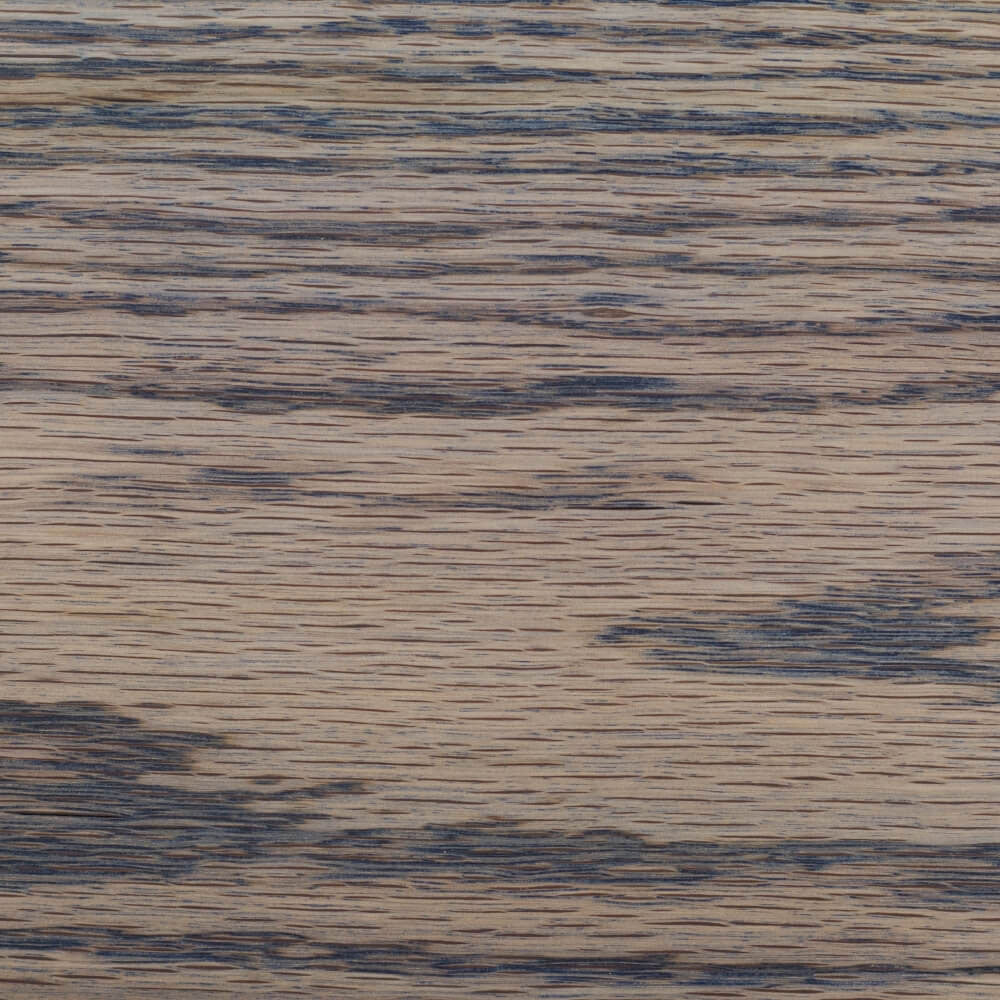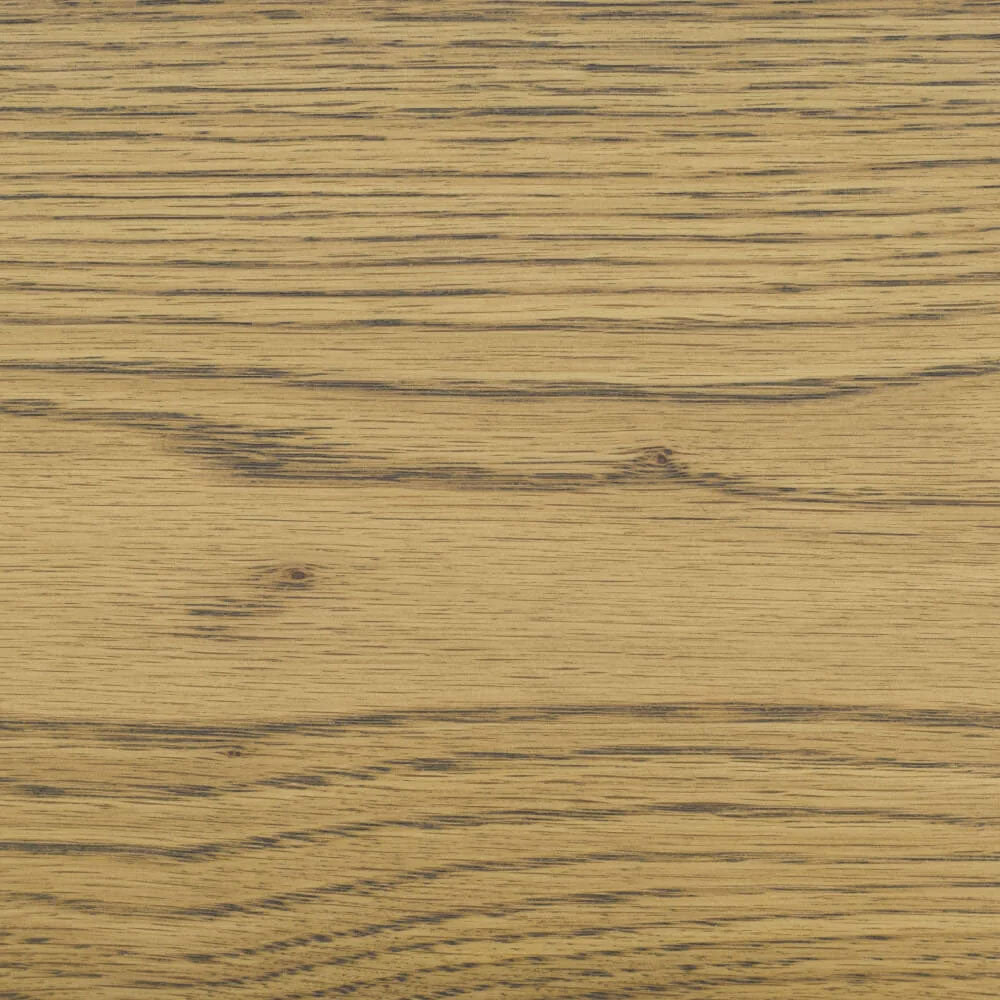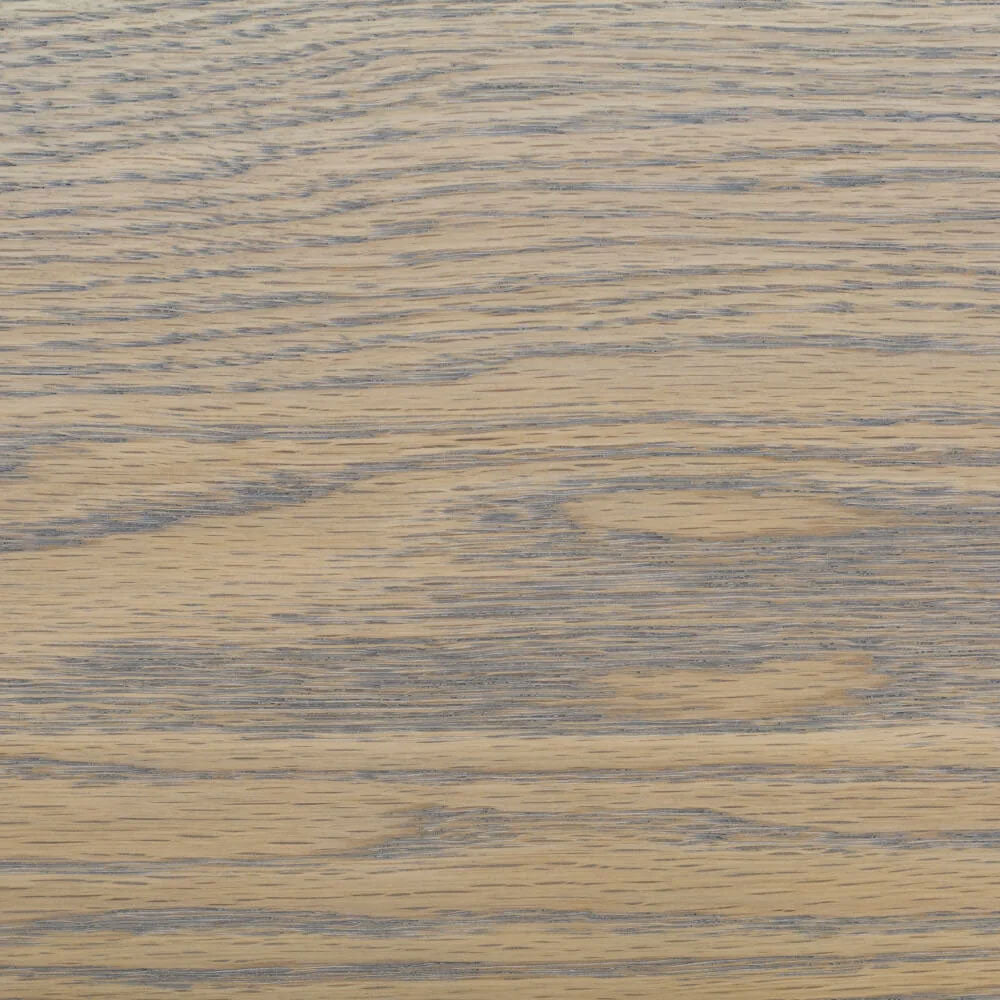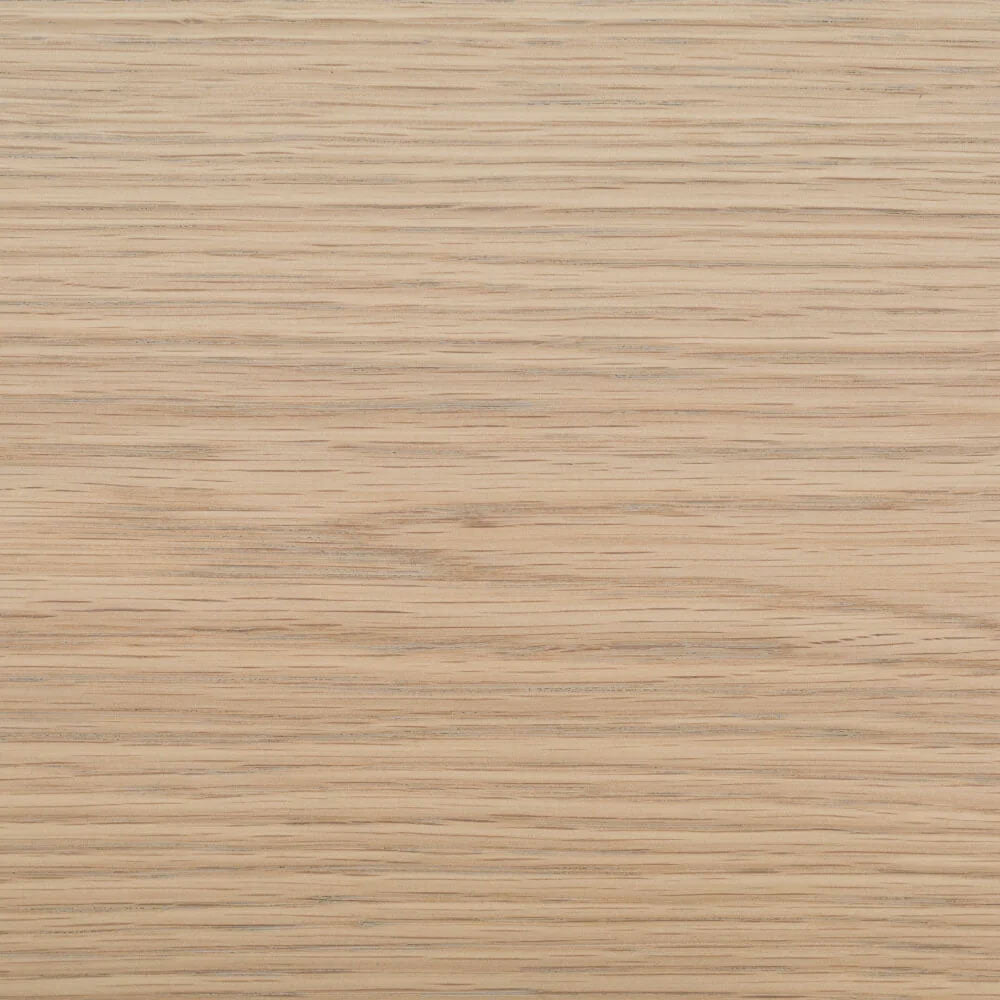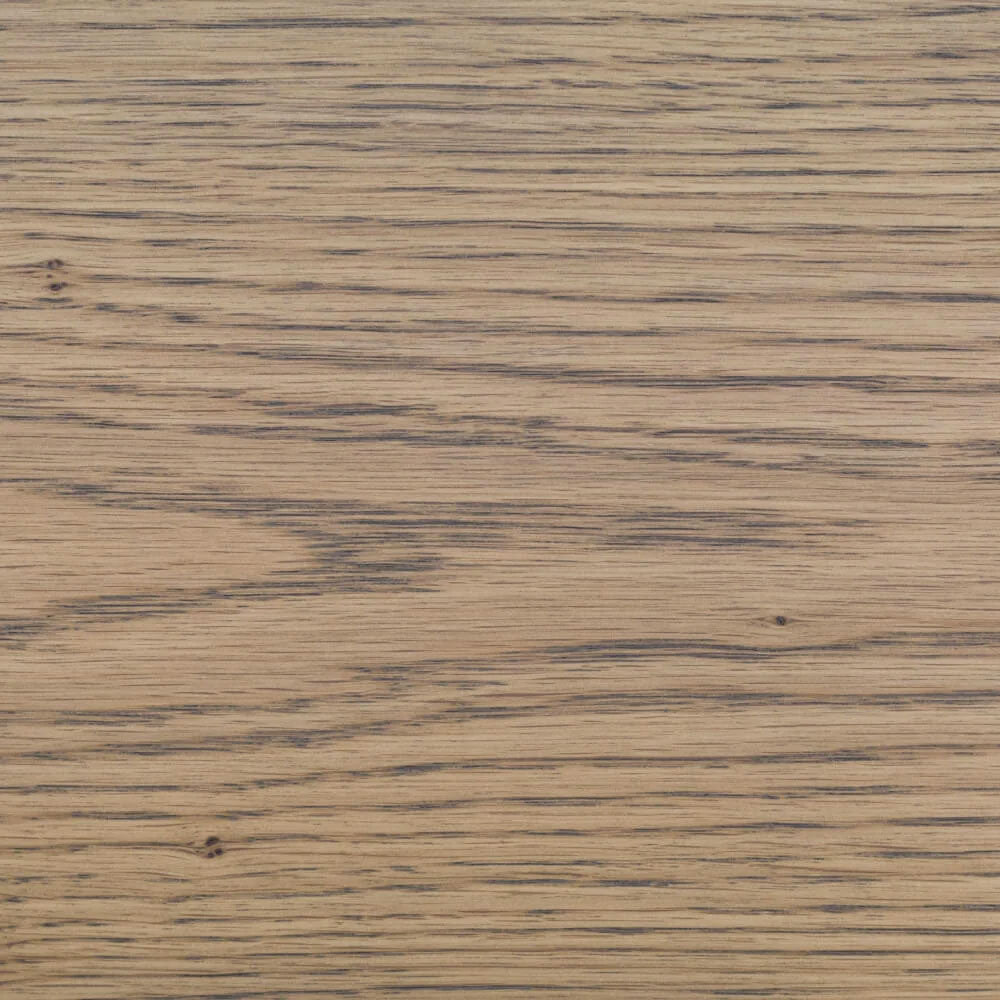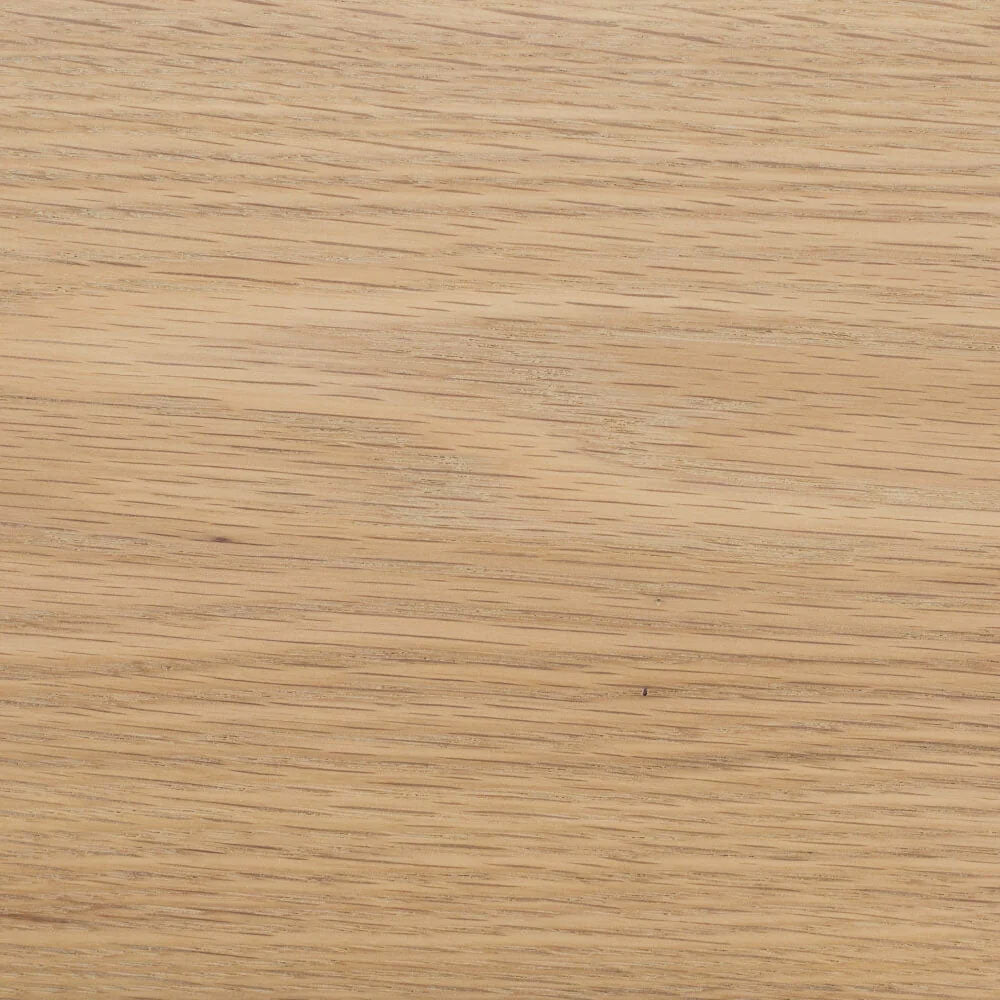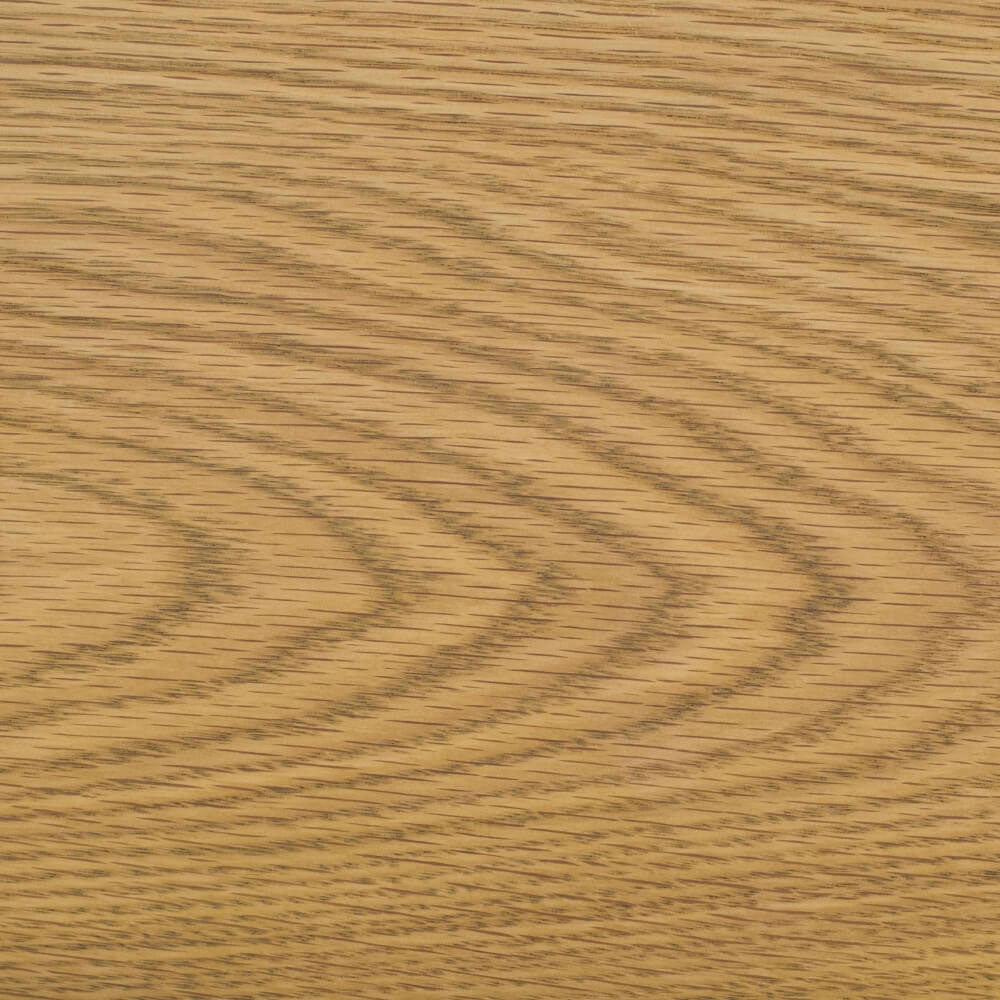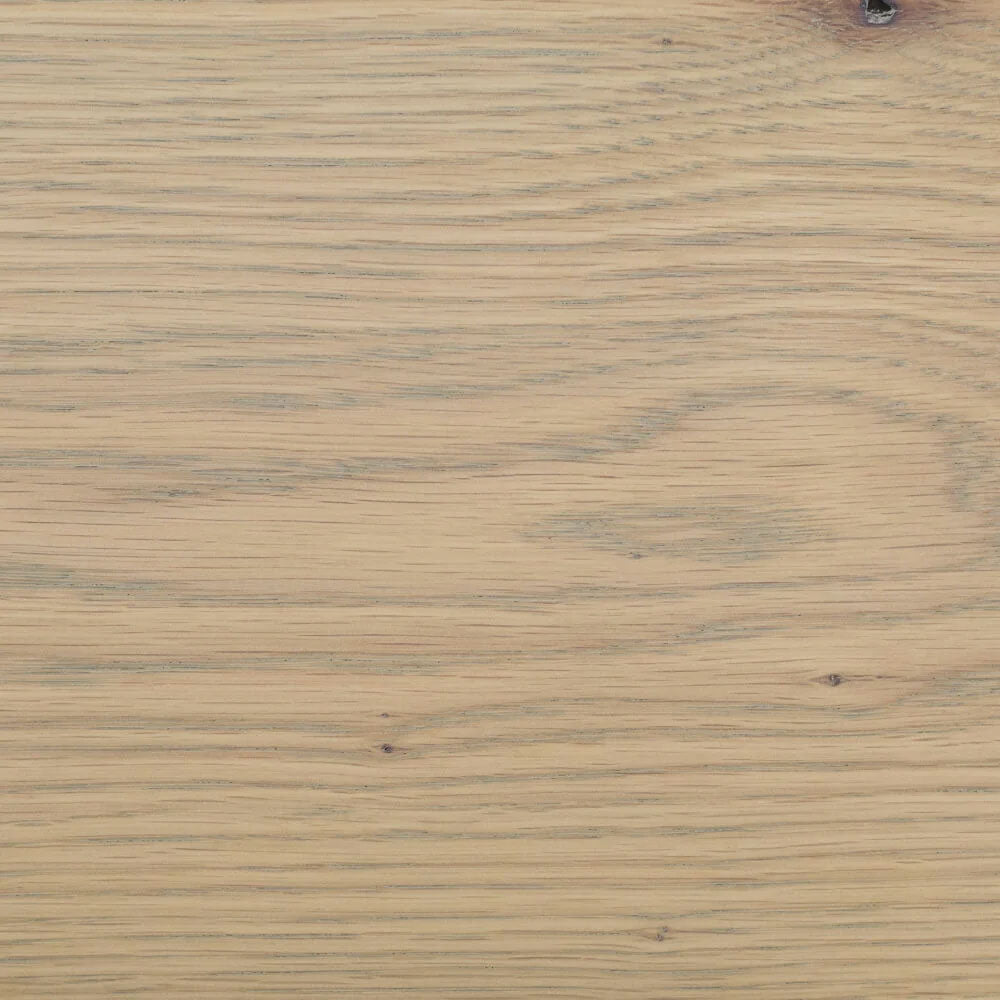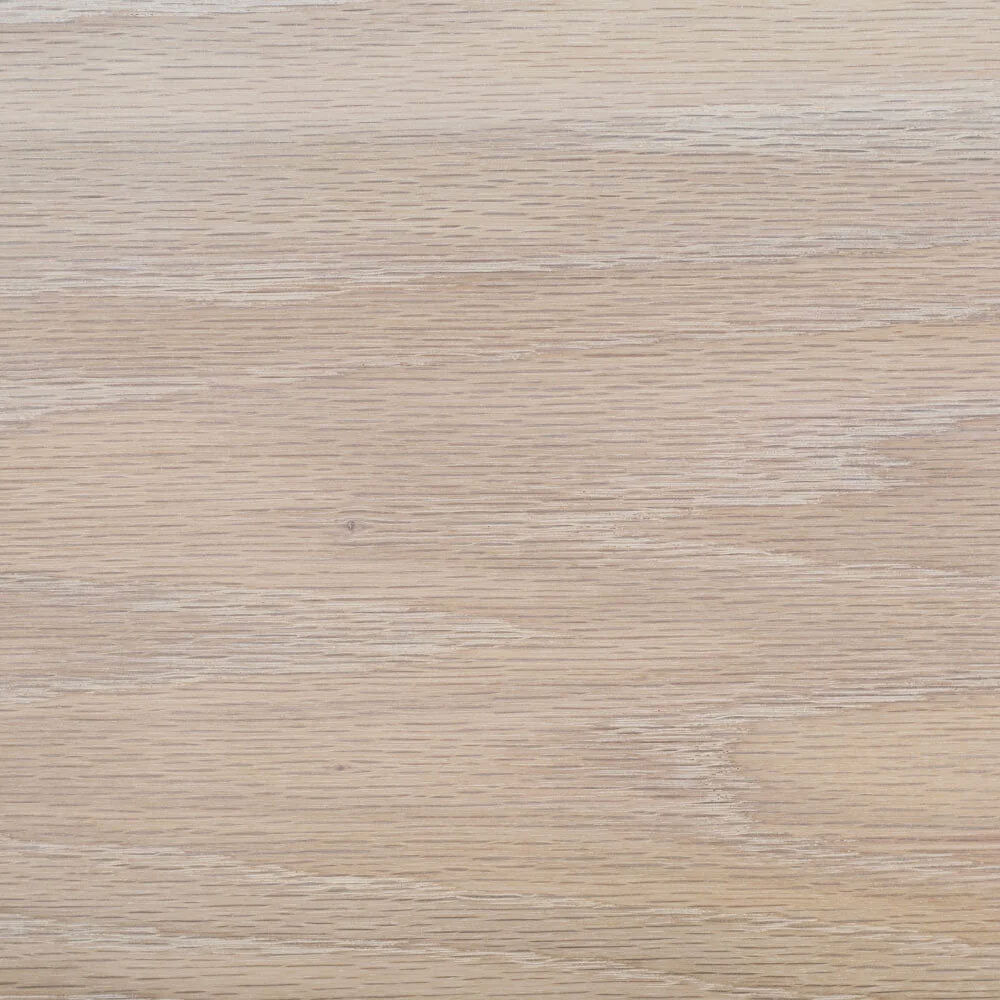 Red Oak
Antique Bronze
Red Oak
Aqua
Red Oak
Ash Grey
Red Oak
Biscuit
Red Oak
Black
Red Oak
Bourbon
Red Oak
Castle Brown
Red Oak
Charcoal
Red Oak
Cherry
Red Oak
Cherry Coral
Red Oak
Chocolate
Red Oak
Cinnamon Brown
Red Oak
Citrine
Red Oak
Cornsilk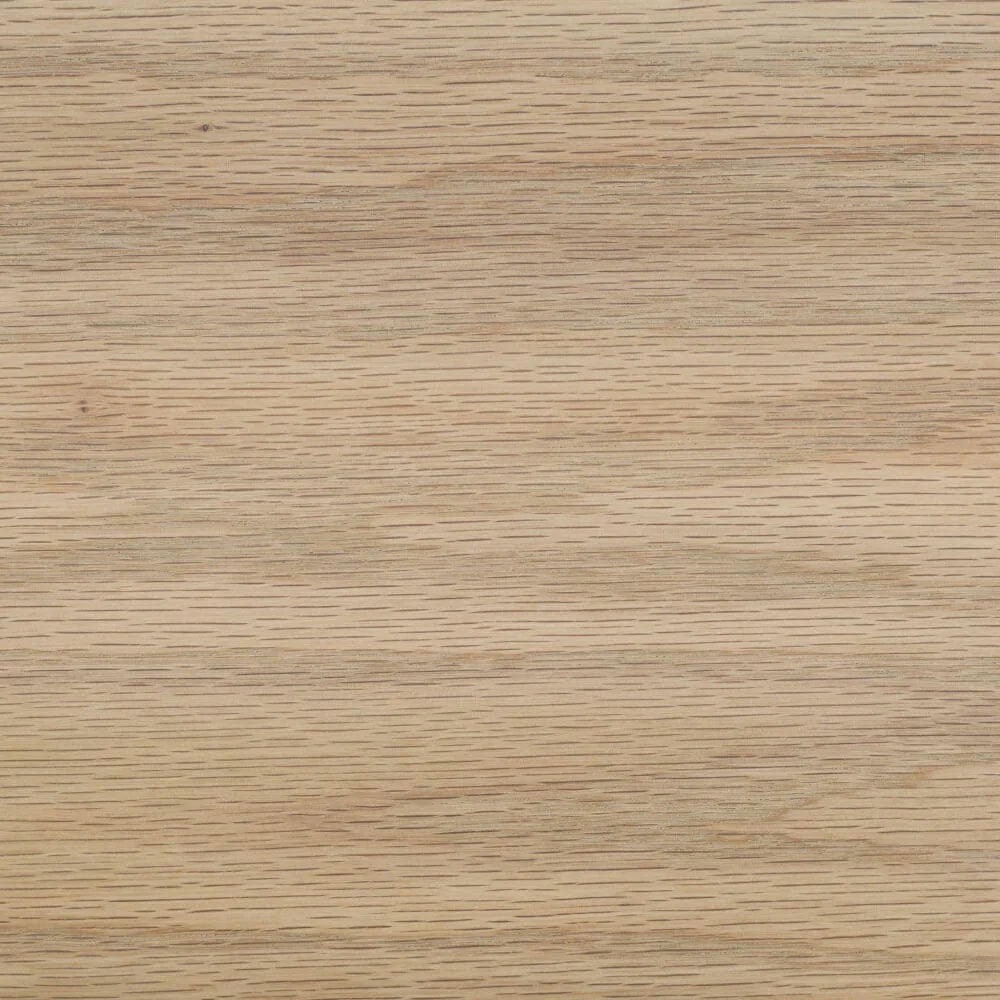 Red Oak
Cotton White
Red Oak
Dark Oak
Red Oak
DC Smoke
Red Oak
Emerald
Red Oak
Gris Belge
Red Oak
Havanna
Red Oak
Ice Brown
Red Oak
Mahogany
Red Oak
Midnight Indigo
Red Oak
Mist
Red Oak
Mist 5 Percent
Red Oak
Morning Mist
Red Oak
Mud Light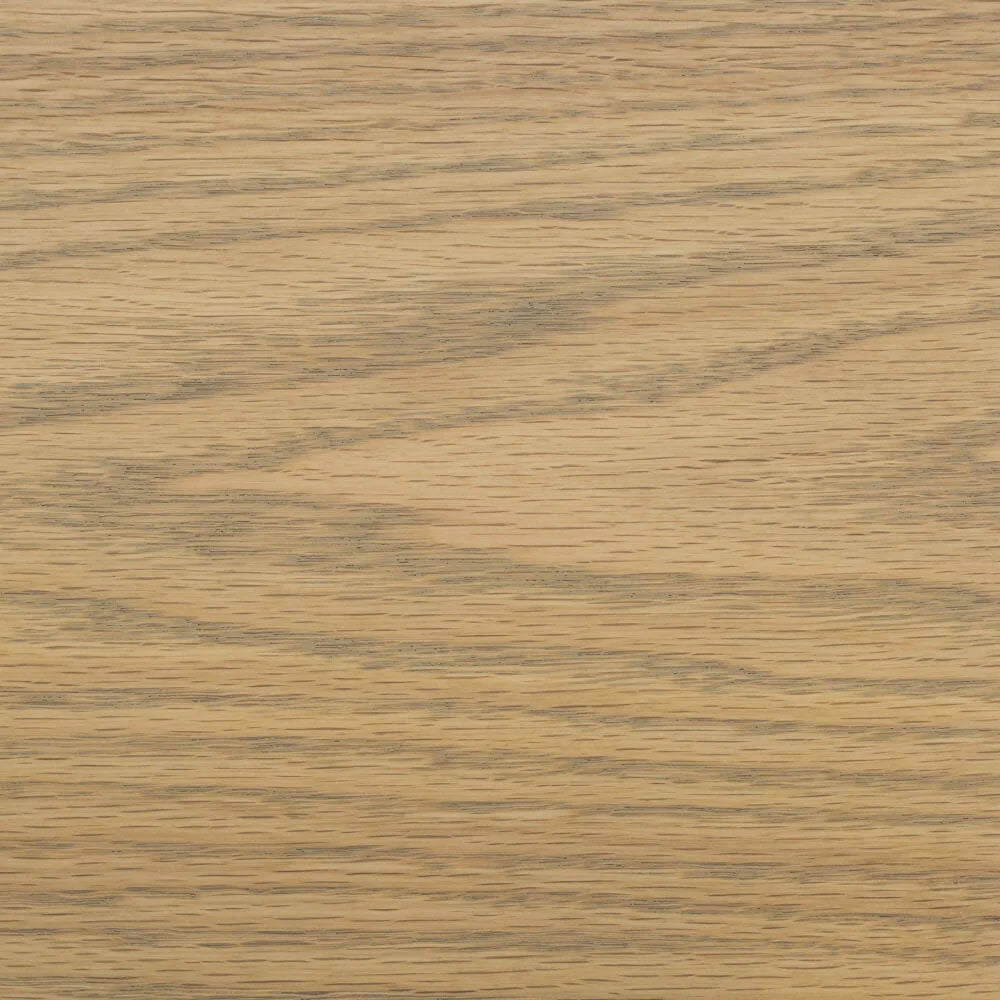 Red Oak
Natural
Red Oak
Nordic Blue
Red Oak
Oak
Red Oak
Olive
Red Oak
Oyster
Red Oak
Padouk
Red Oak
Peacock Green
Red Oak
Pine
Red Oak
Pistachio
Red Oak
Pure
Red Oak
Ruby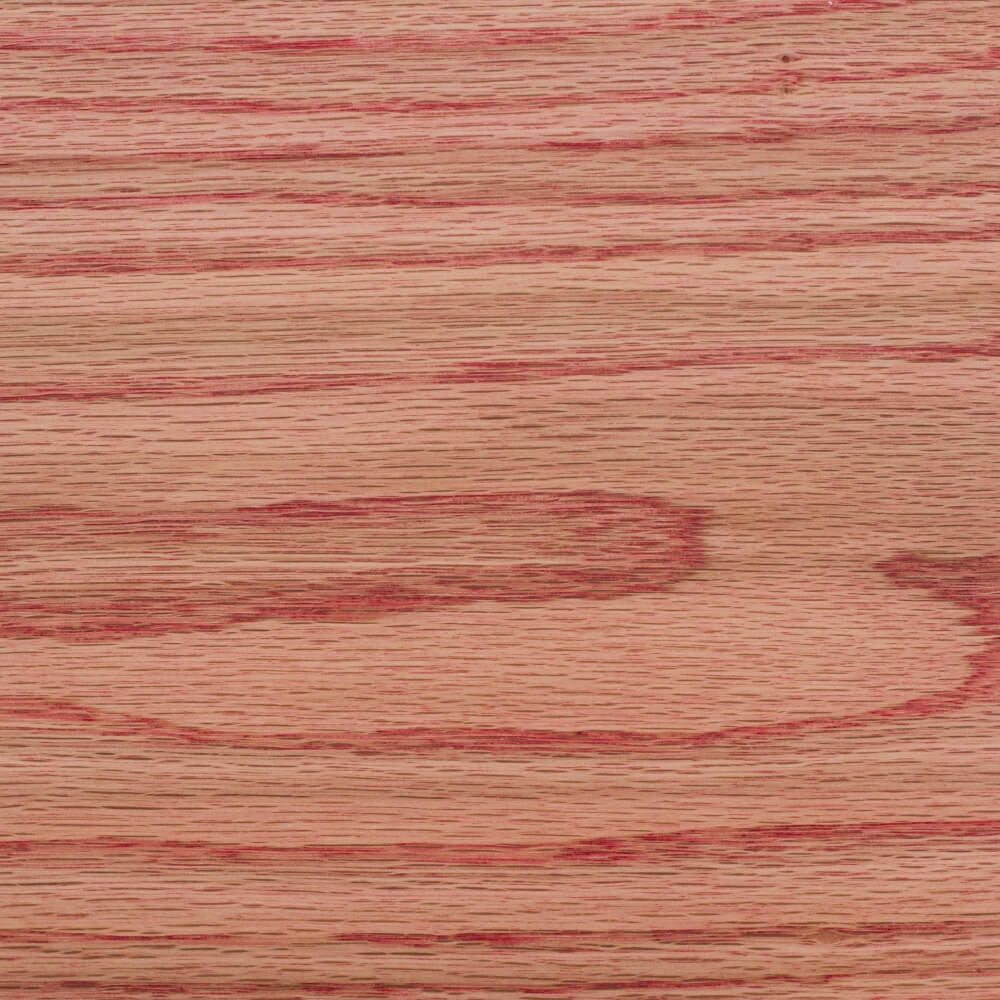 Red Oak
Sapphire
Red Oak
Savanna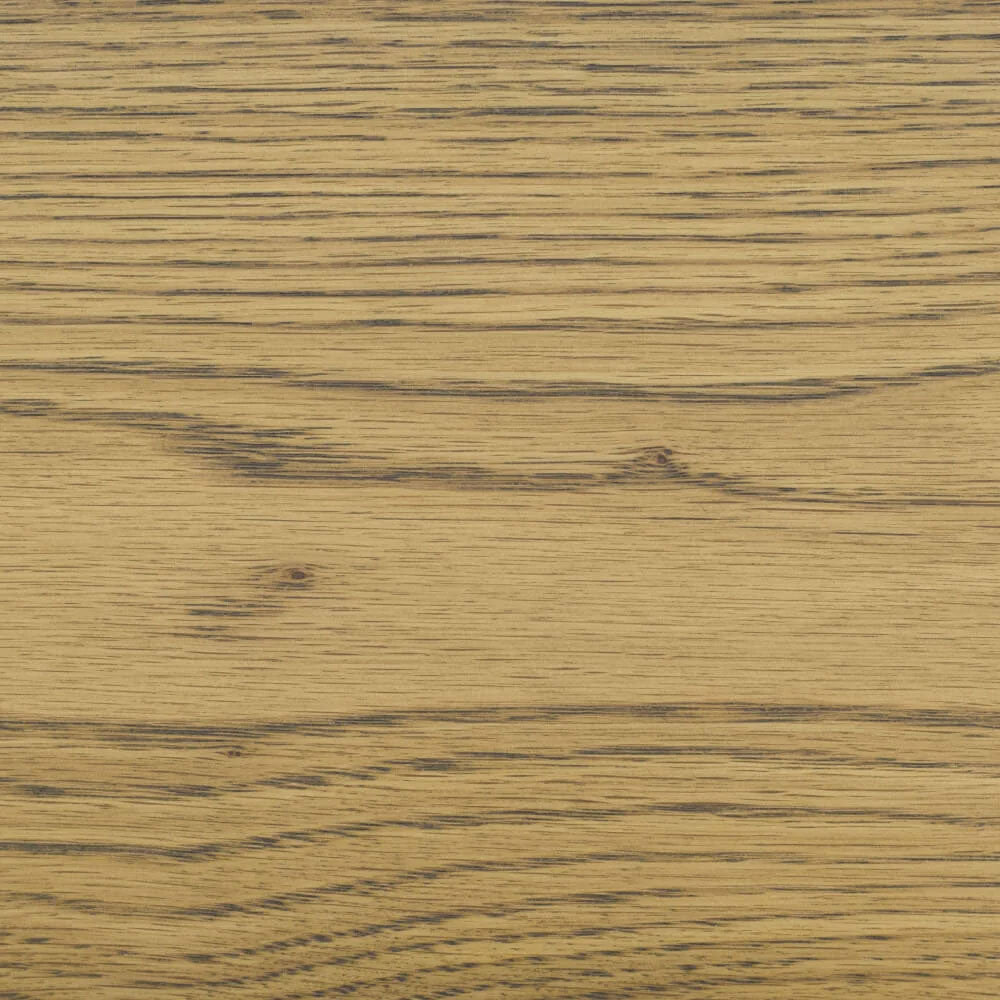 Red Oak
Silver Grey
Red Oak
Sky Grey
Red Oak
Slate Grey
Red Oak
Smoke
Red Oak
Smoke 5 Percent
Red Oak
Smoked Oak
Red Oak
Stone
Red Oak
Super White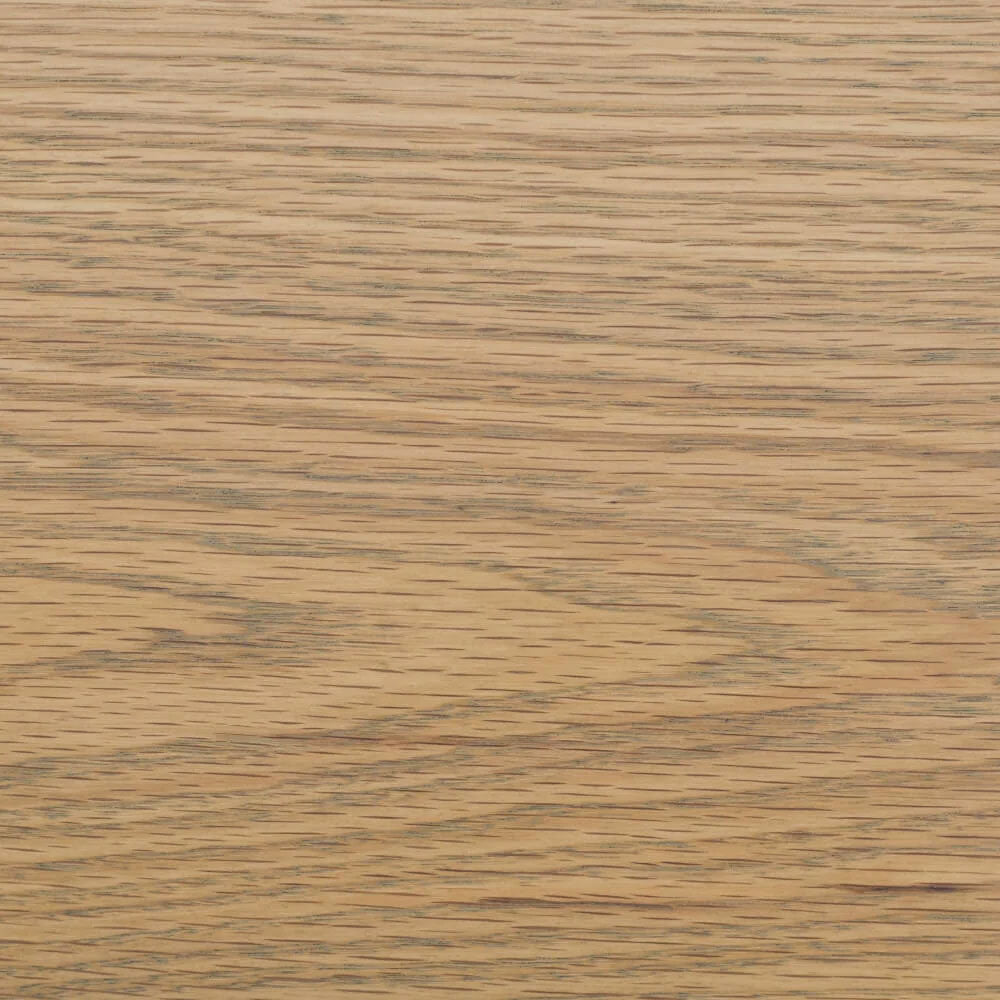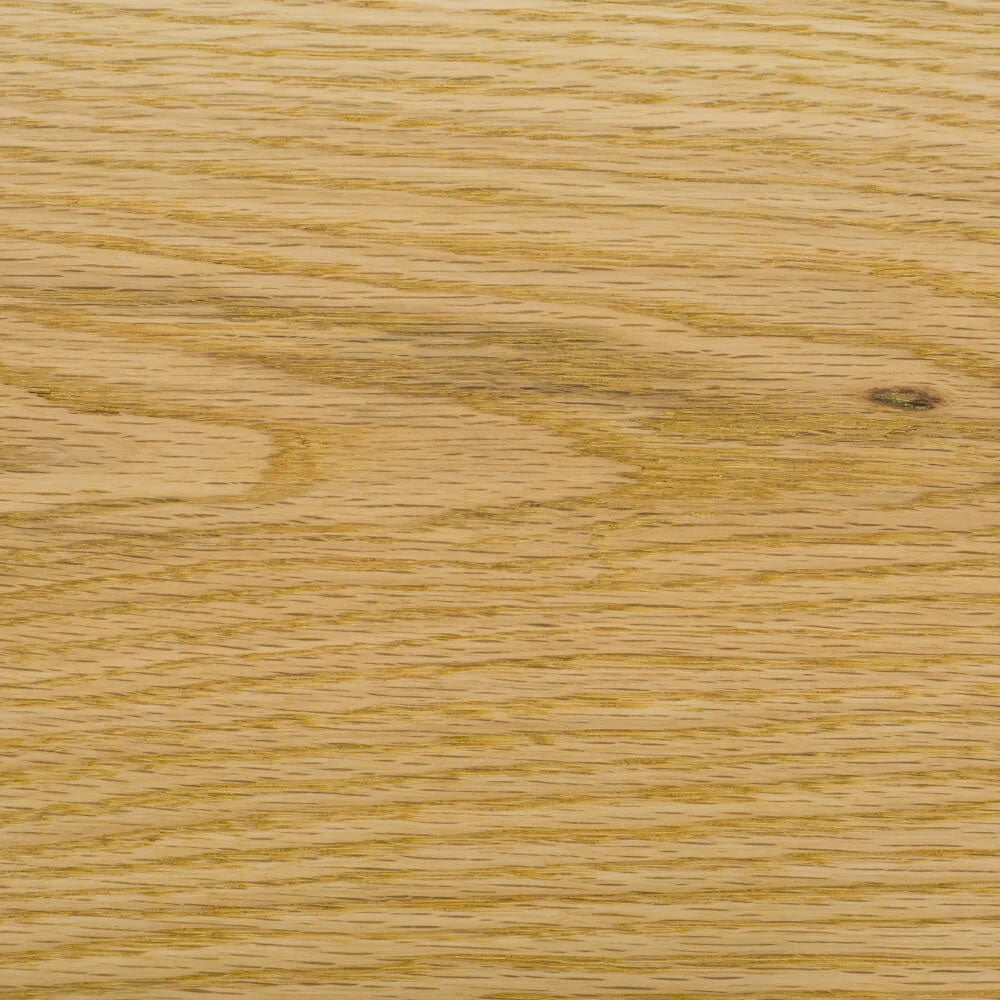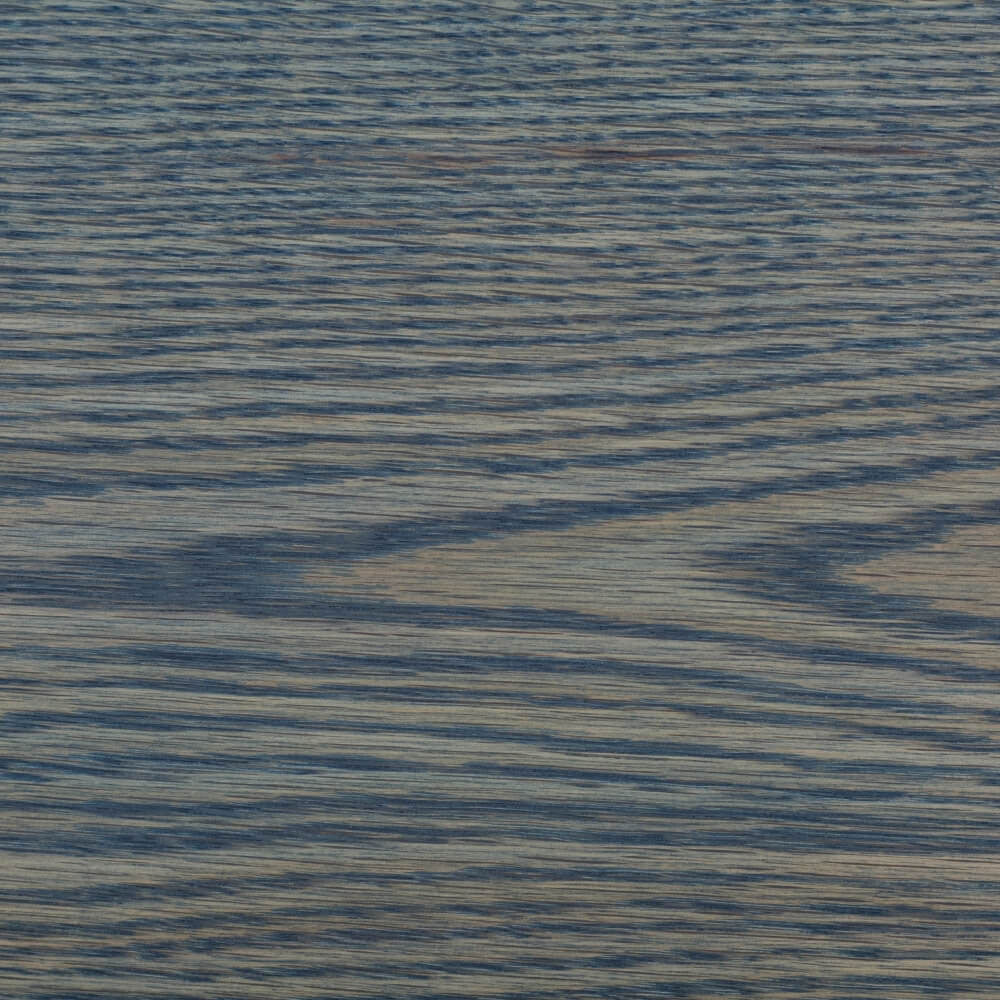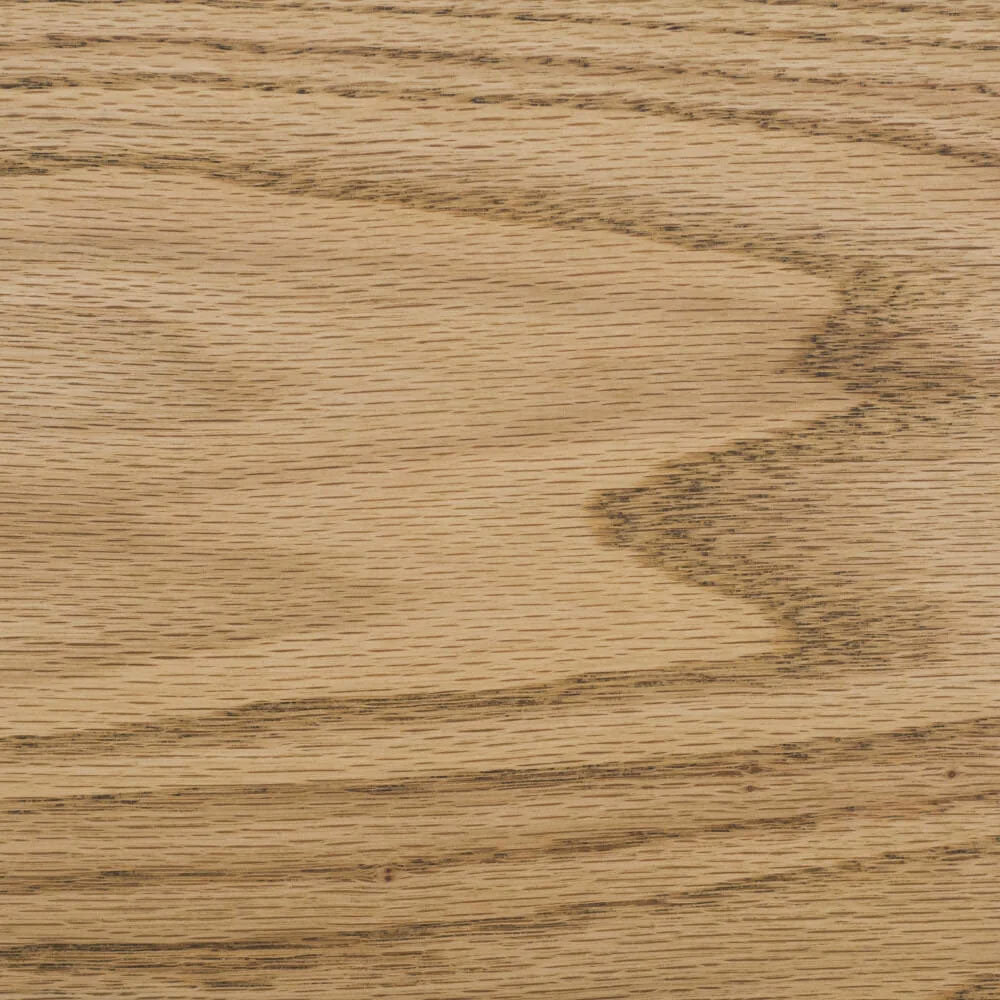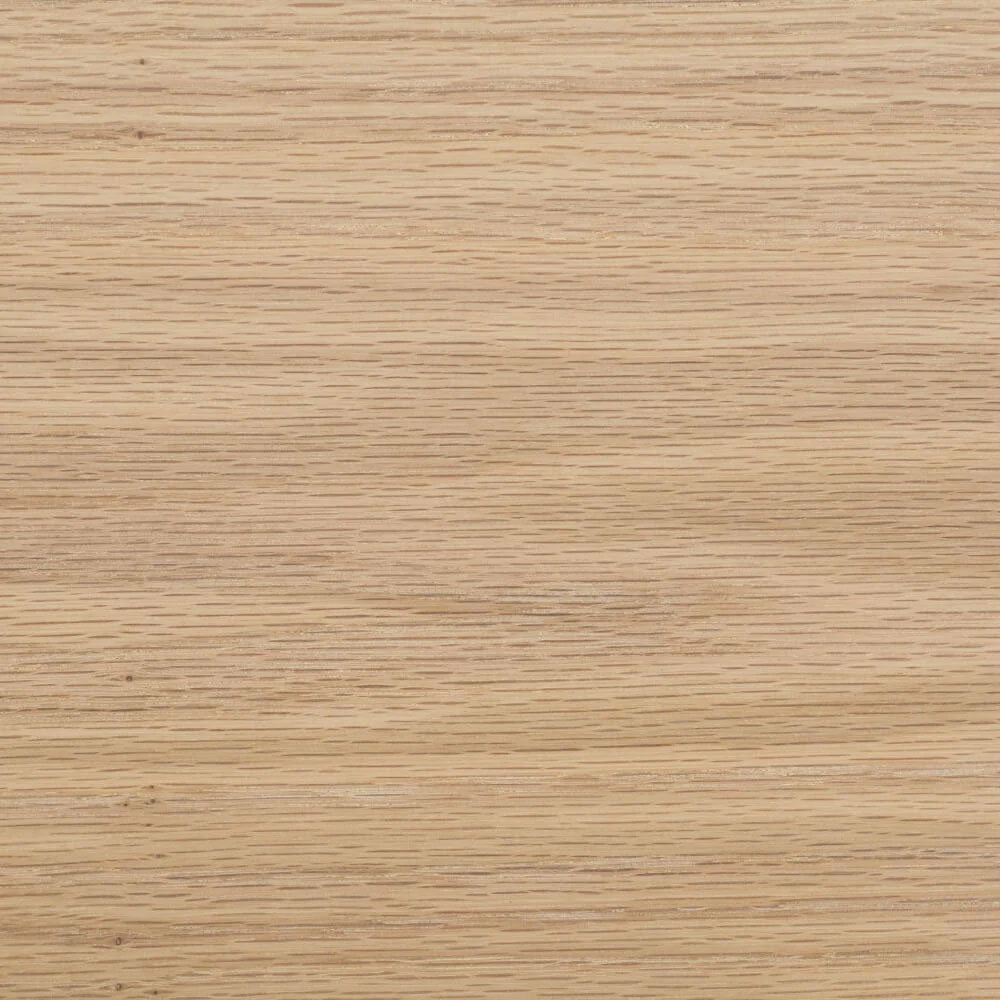 Red Oak
Titanium Grey
Red Oak
Touch of Gold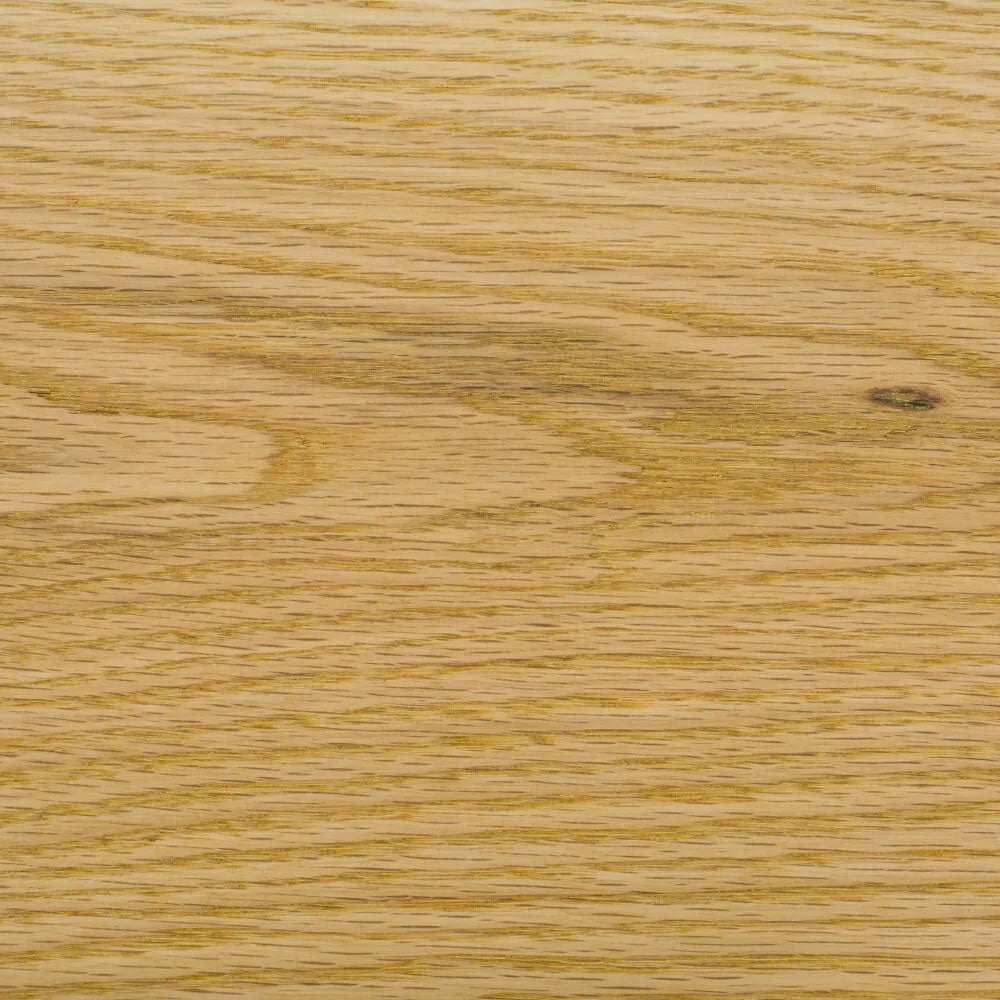 Red Oak
Vanilla
Red Oak
Velvet Green
Red Oak
Walnut
Red Oak
White
Red Oak
White 5%