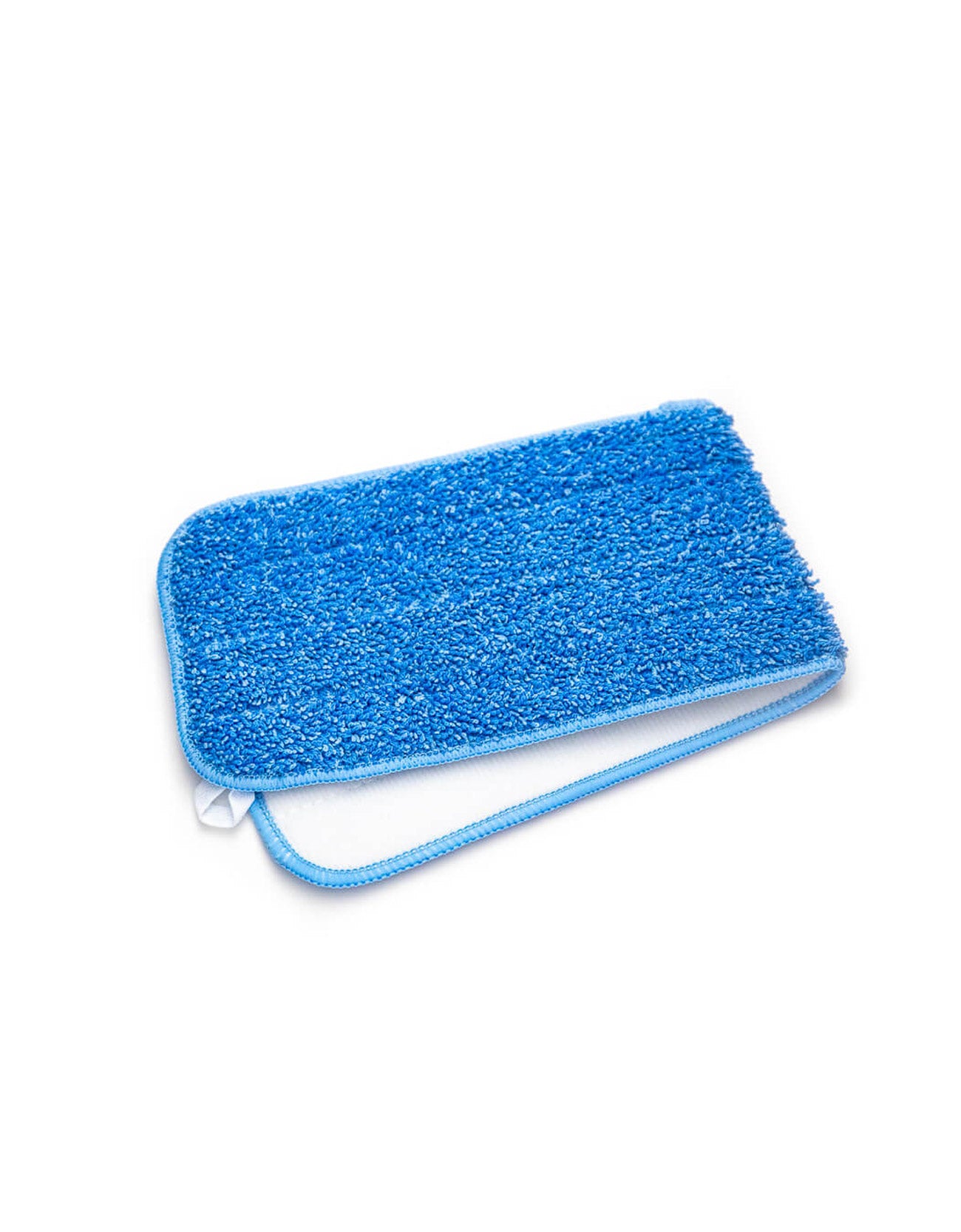 Hot
New
In stock
Out stock
Rubio Monocoat Microfiber Mop Pad
The Rubio Monocoat Microfiber Mop Pad is used as a replacement pad for the Rubio Monocoat Microfiber Mop. It can also be used as a stand-alone cleaning pad. The microfiber mop pads are reusable and machine washable.
Spend $49.00 to Free Shipping
ADDITIONAL
How To Apply
CUSTOMER REVIEWS
ADDITIONAL
The Rubio Monocoat Microfiber Mop is specially designed for cleaning your Rubio Monocoat finished floors and matches their elegance in its design. Equipped with a swivel head and a velcro attachment system to secure the microfiber mop pad, it makes cleaning easy and efficient. The mop's 3-piece assembly allows for quick breakdown and compact storage. 
How To Apply
Using Microfiber Floor Mop with Rubio Monocoat Soap
Vacuum the surface. 
Pour 100 ml of RMC Soap in a bucket with 10 L clear water. 
Clean the surface with Microfiber Floor Mop. 
Allow to dry: +/- 15 minutes. 
Important: Do not leave any water on the floor surface, a damp-clean is sufficient. 
Do not walk on the floor until it is completely dry. 

TIP:
The best working method is with two buckets: one with the soap mixture and one with clean water to rinse the dirt out of the mop.

STORAGE:
The product can be stored for up to 12 months. Store in dry conditions and in the original packaging.  Do not allow to freeze.

Download Application Instructions and TDS (EN)