Winter is Coming... Are Your Floors Ready?
Posted by SPECIAL HARDWOOD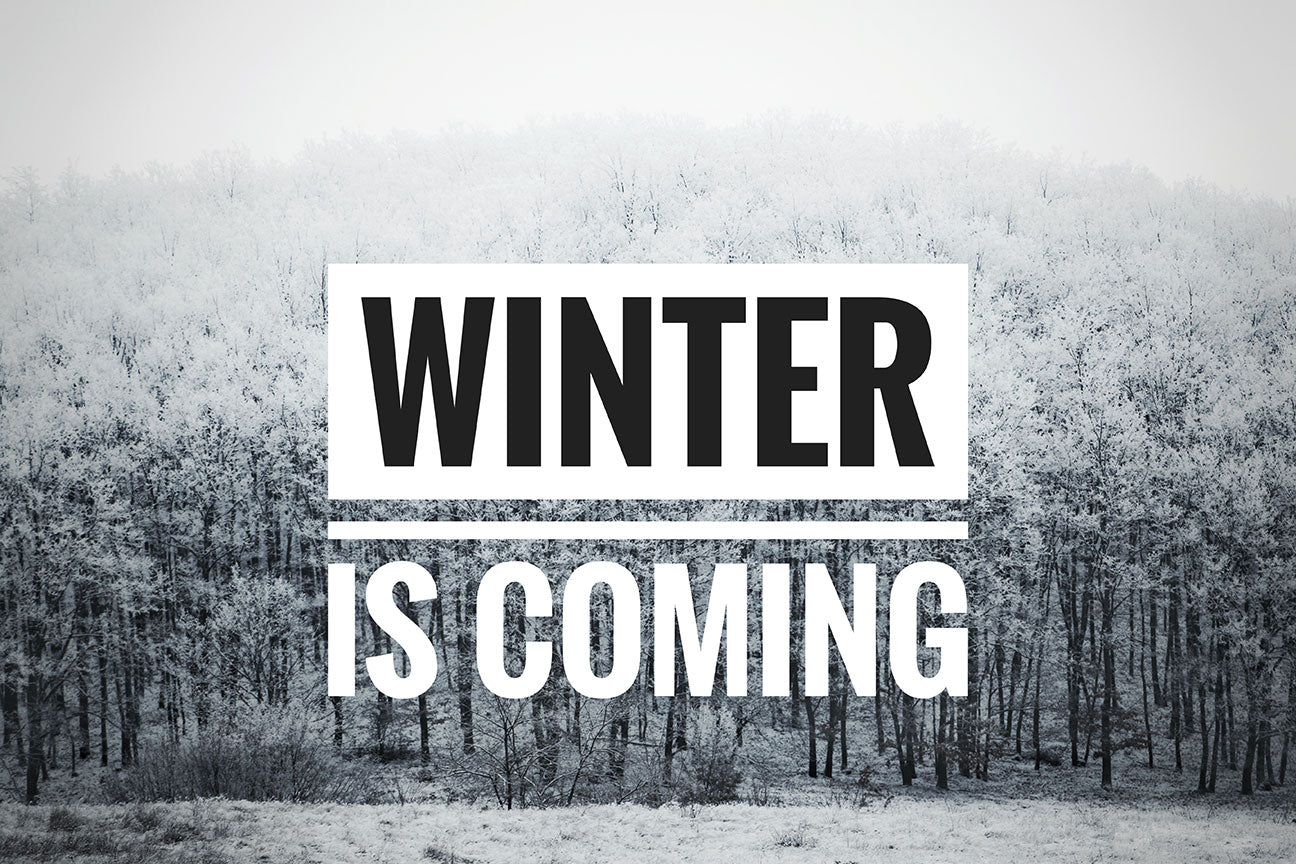 Winter is coming, and that means snow, salt, and guest with wet shoes trampling all over your beautiful hardwood floors. But fear not! There are steps you can take to protect your floors from the harsh winter elements.
Eco-friendly products
First things first, consider using eco-friendly products to clean and maintain your floors. Not only will it be better for the environment, but it will also be safer for your family and pets. Since we keep our windows and doors closed during the colder months, our homes have less air flow and circulation, which makes it that much more important to ensure that we are exposing ourselves and our loved ones to toxic chemicals. 
Safe cleaning solutions for hardwood floors
Look for cleaning solutions that are specifically designed for hardwood floors and the type of finish they have, so they won't leave behind any residue or damage the wood or finish. For oil finished flooring, choose a flooring soap that is specially designed to enhance and protect the oil finish, such as Rubio Monocoat Soap or Ciranova Flooring Soap.  For polyurethane or varnished floors, choose Floor Cleaner from Ciranova. It can be used on luxury vinyl and other hard floor surfaces as well.
Hardwood floor protection 
Once your floors are clean and ready to go, it's time to protect them from water and salt. One option is to lay down mats or rugs in high traffic areas, such as by the front door or in the kitchen. These will catch any wet or salty debris before it has a chance to damage your floors. Plus, rugs can add a cozy touch of warmth to your home during the colder months.
Clean up spills
When spills happen, be sure to clean them up quickly with the appropriate cleaners that are safe for your floor finish. For those unexpected spills of coffee, wine and others that leave rings or black spots, check out Rubio Monocoat Tannin Remover.  
Add some shimmer
If your floors need a little shimmer before the holidays, check out the newest product from Rubio Monocoat, SheenPlus.  This unique product is a sheen enhancer that provides a durable barrier against water, stains and wear and creates a satin sheen, and it's solvent and water-free.  It's a great option to bring your floors back to life.  
Get cozy
No matter what steps you take, it's important to keep your floors in mind during the winter months. With a little bit of care and attention, you can keep them looking beautiful year-round. So go ahead, cozy up with a cup of hot cocoa and enjoy the winter wonderland outside, knowing that your floors are safe and sound.